weather
Thu 18
20ºC

Fri 19
20ºC

Sat 20
19ºC

Delighted to be supported by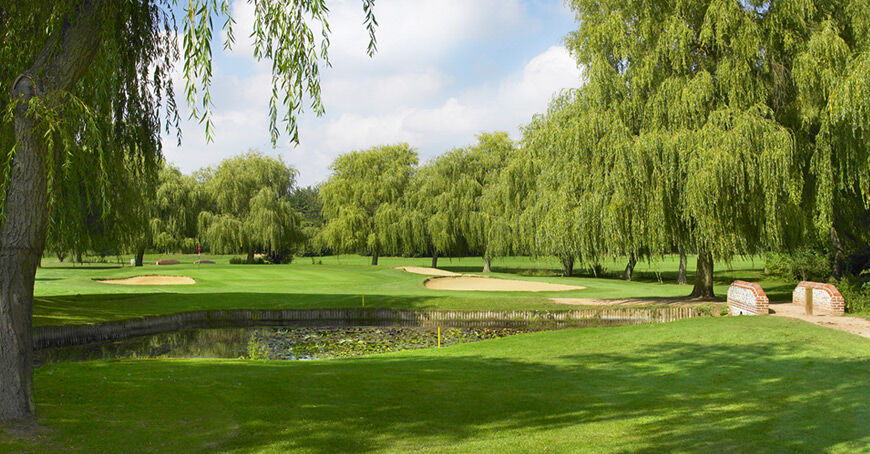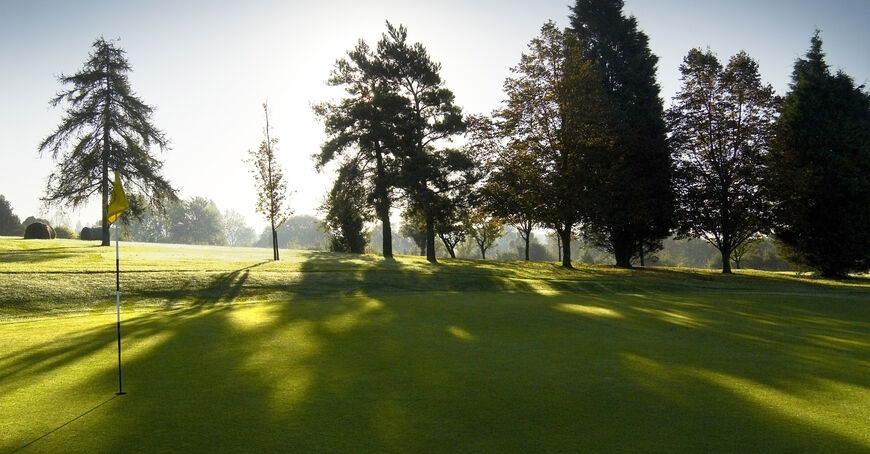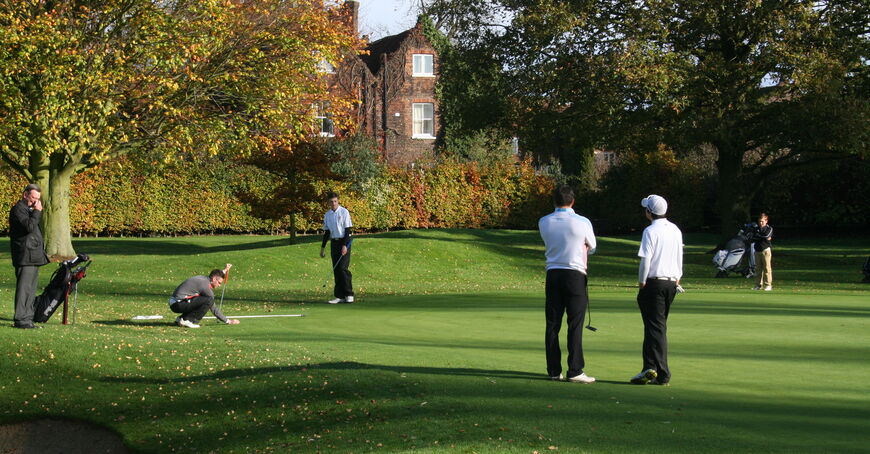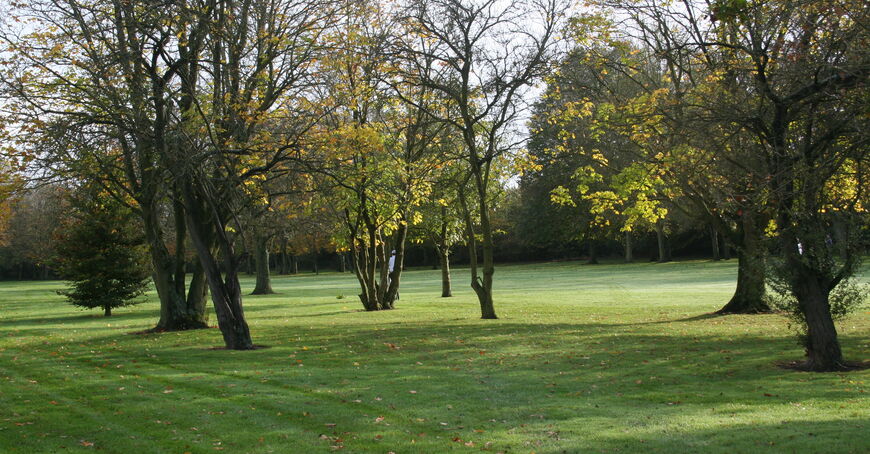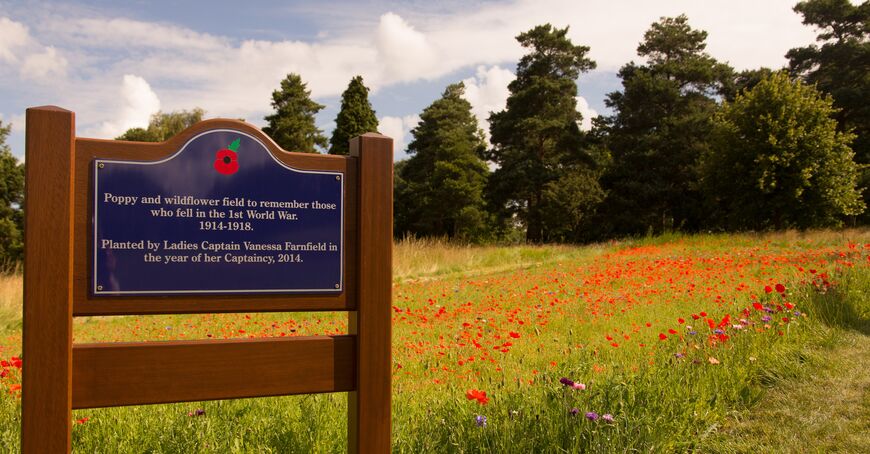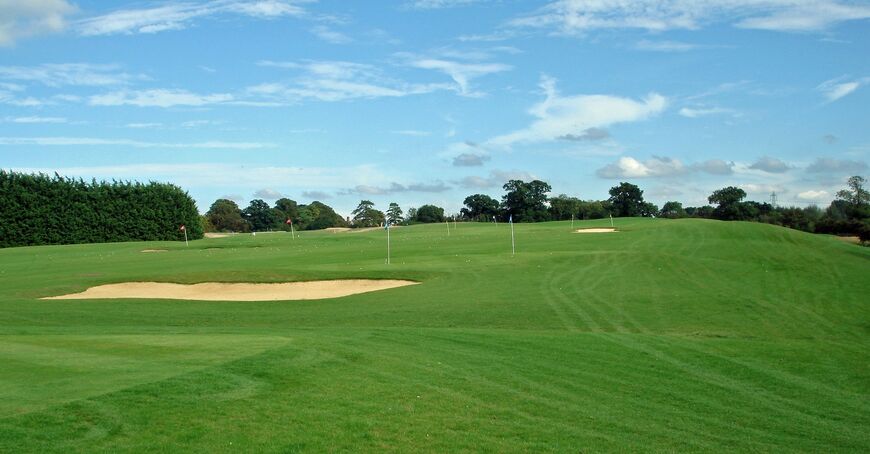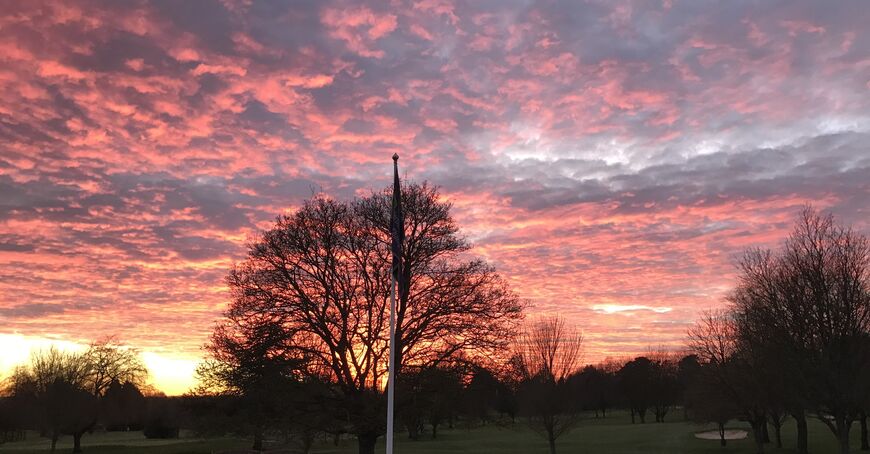 Junior Golf
​ Letchworth Golf Club has a thriving and friendly Junior golf section with over 80 members ranging in age from 6 to 18.
The Junior Committee and the 2018 Junior Captain, Robert Holden, offer a warm welcome to all new members. This is a very exciting year for the club as the new Academy Course will have its first full year, offering a first class environment for new and younger golfers to develop and hone their skills before moving on to the main course. Club professional Andrew Hurley and his team run group coaching sessions every Saturday morning for young golfers of all ages and abilities.
For the competitive Junior golfer we run 12 competitions during the playing season plus matches against the Ladies, the Seniors, the Men and the Scratch Team in a Ryder Cup format. All Juniors are encouraged to participate in relevant County events such as the Futures Tour and the iTour and the club enters teams in the Lexus League and Ver league every year, giving Juniors experience of competitive matchplay. Many Letchworth Juniors, boys and girls, represent the County at all age groups.

Created by intelligentgolf version 10.1.2
CONGU® is Copyright Council of National Golf Unions.