weather
Sat 23
15ºC

Sun 24
20ºC

Mon 25
16ºC

Delighted to be supported by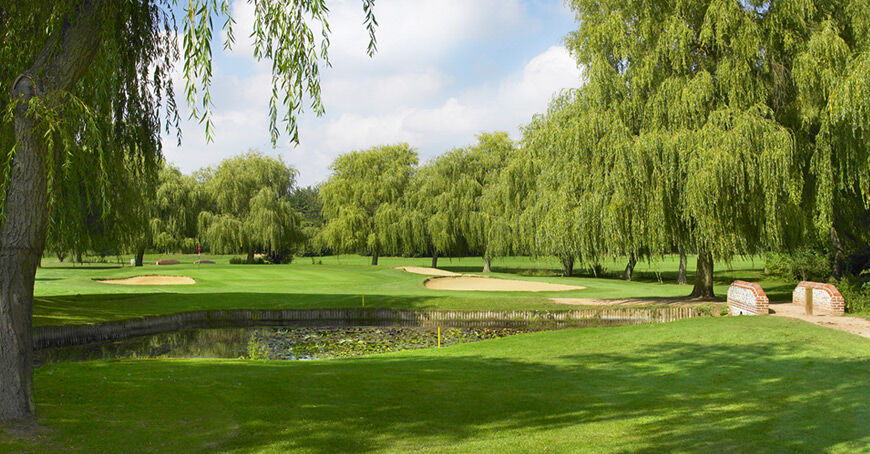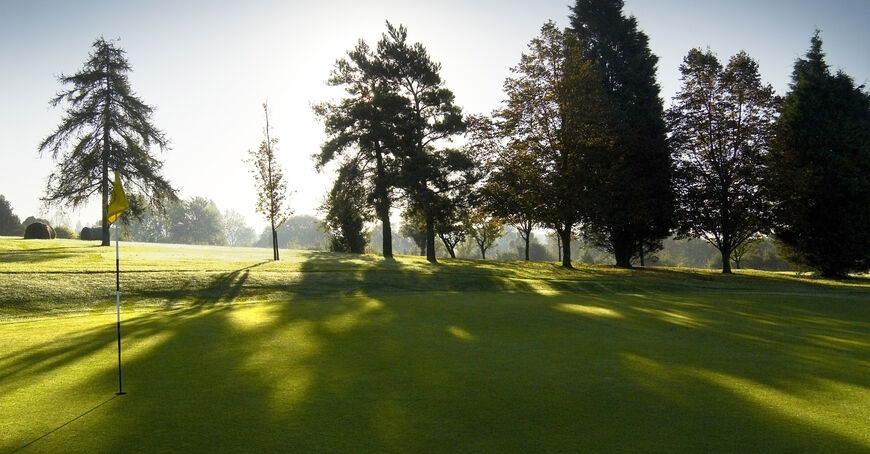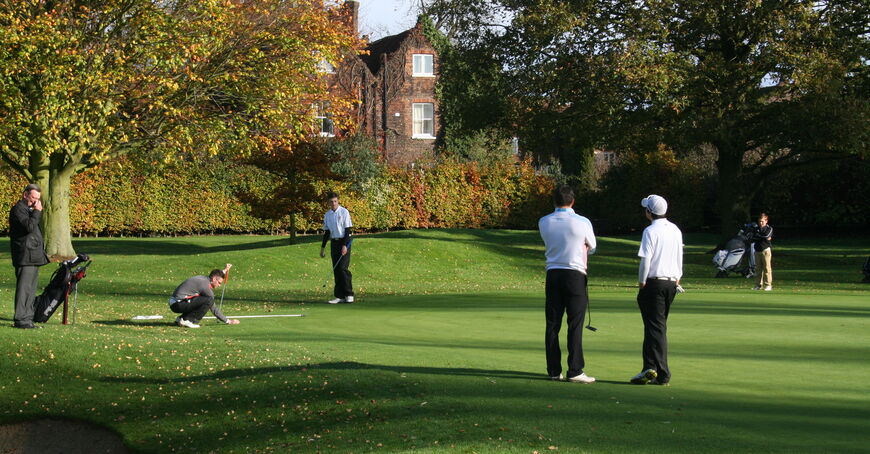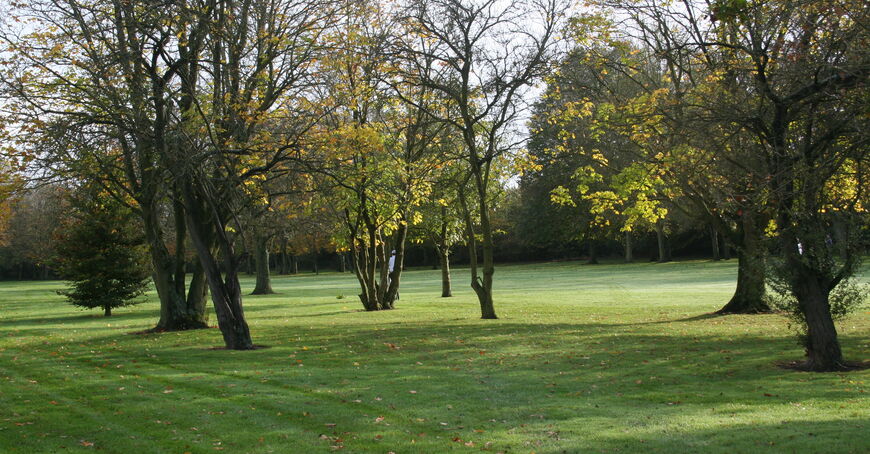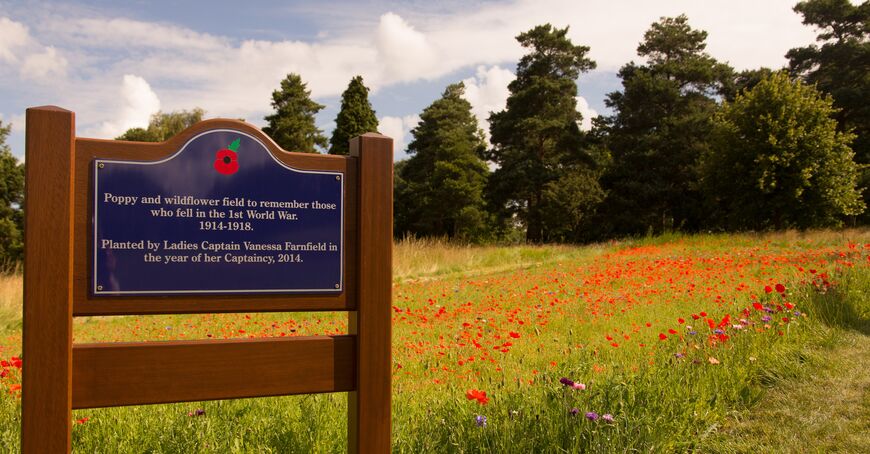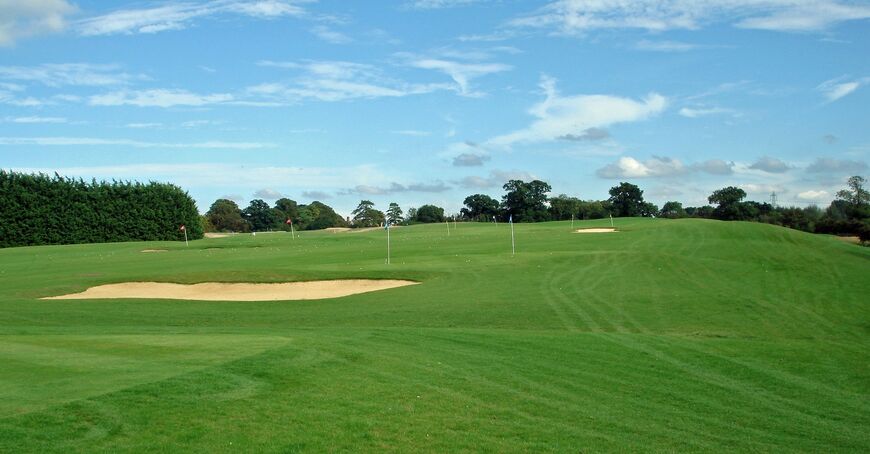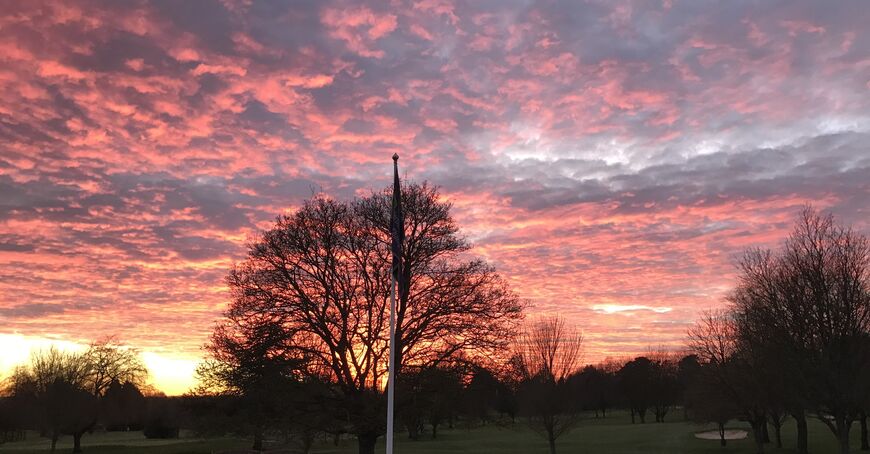 ​
The majority of our green fees are repeat visitors to the Club, and we promise you an excellent round of golf followed by warm hospitality. So if you haven't been to Letchworth Golf Club yet you are definitely missing out. Call the professional's shop now and book your day.
Please click here for the 2017 Green fees
Green Fees - Winter rates Monday 30th October 2017 to Sunday 25th March 2018
Societies Monday to Thursday - over 8 players £25.00
Societies Fridays £30.00
Visitors Weekdays £30.00
Visitors Weekends & Bank Holidays £35.00
Members Guest Weekdays £18.00
Members Guest Weekends & Bank Holidays £27.00
Monday consession for postcode SG6 £18.00
County Card Weekdays £20.00
​

Created by intelligentgolf version 8.0.6
CONGU® is Copyright Council of National Golf Unions.