weather
Mon 23
18ºC

Tue 24
17ºC

Wed 25
18ºC

Delighted to be supported by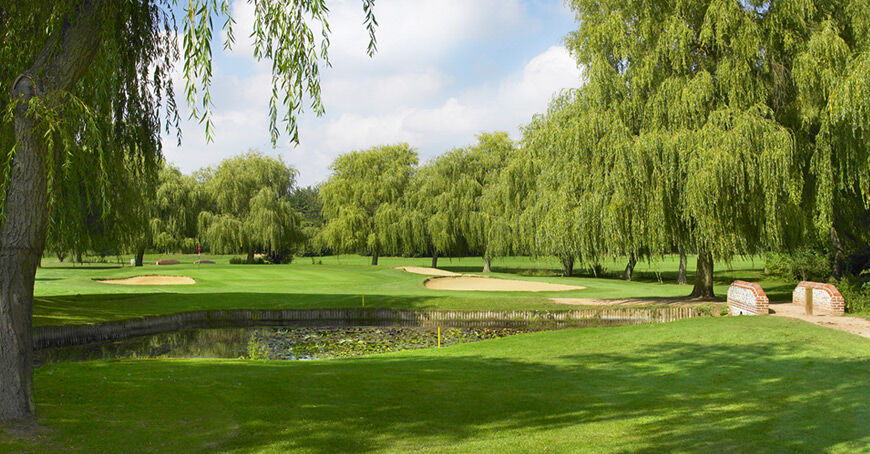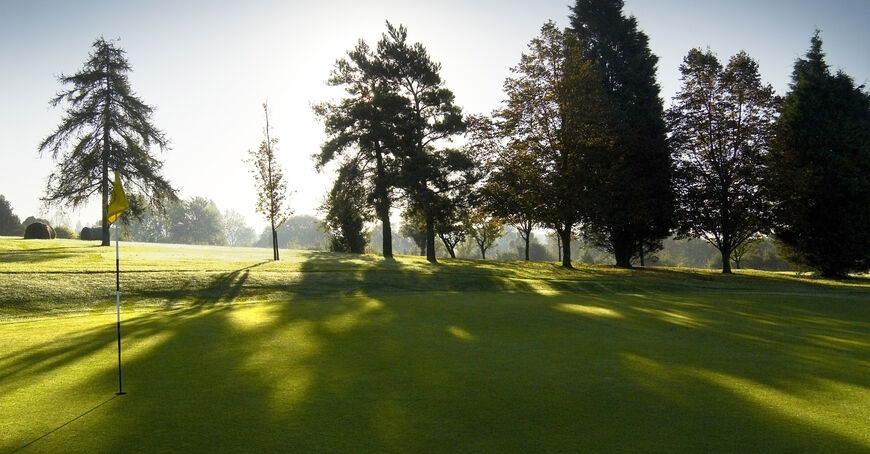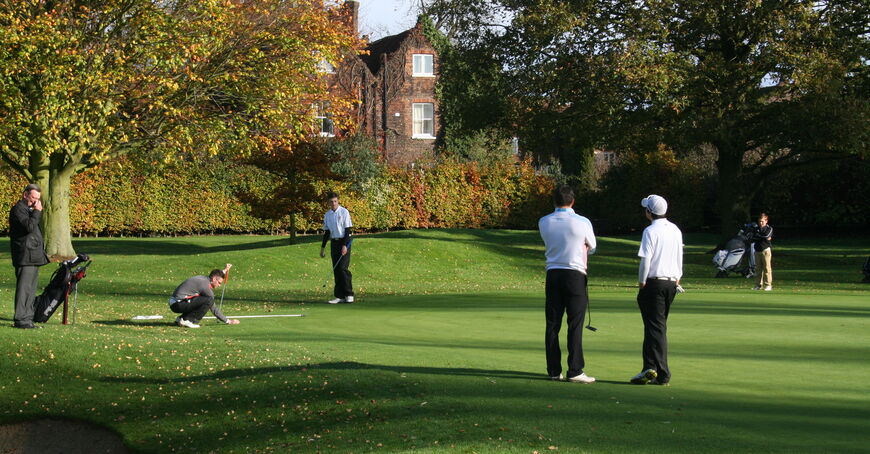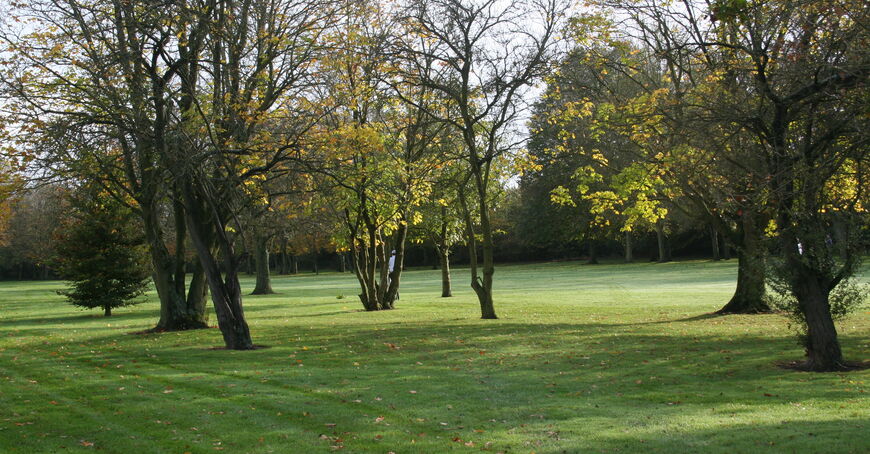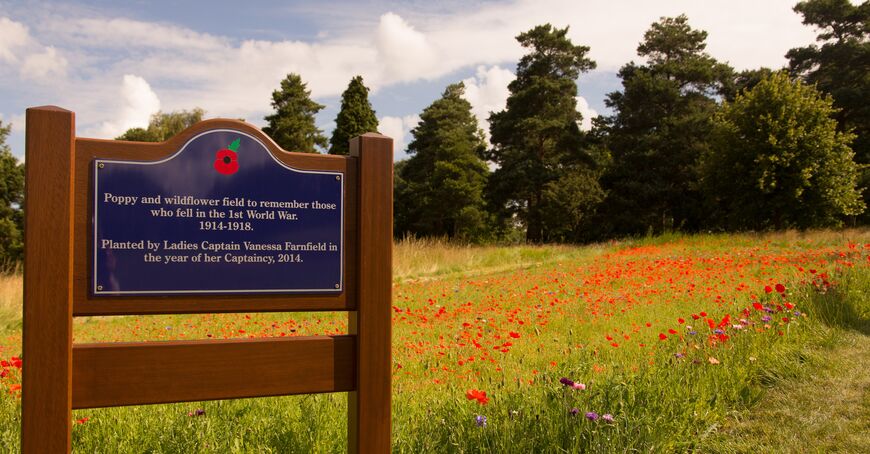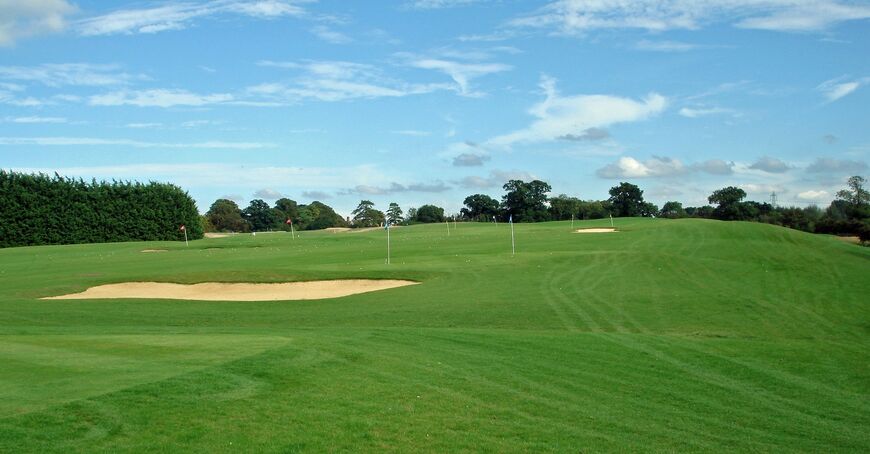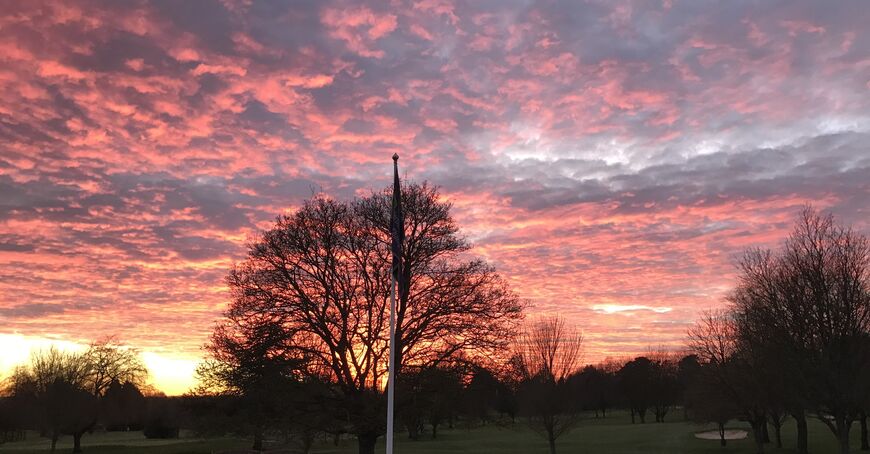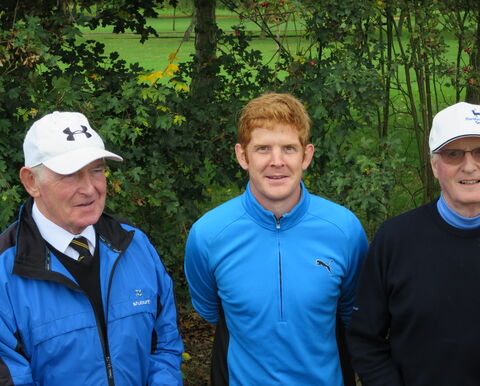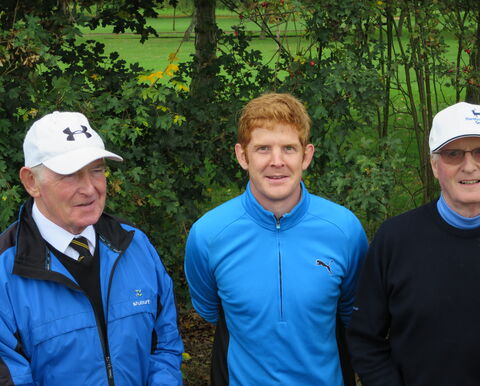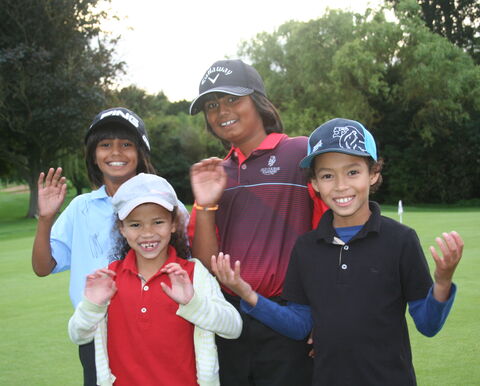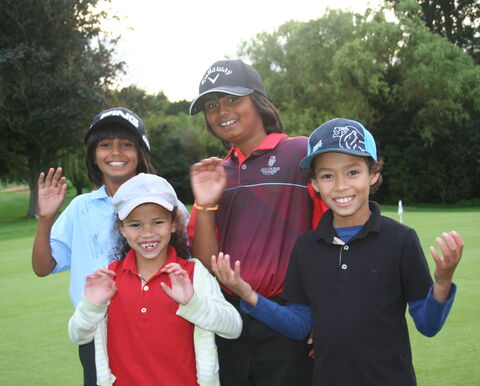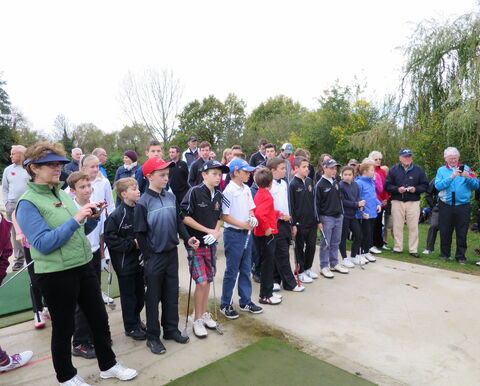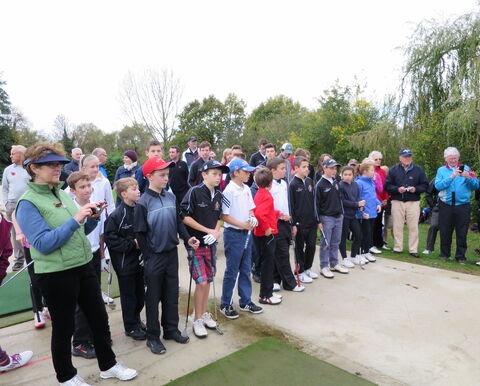 ​
The Open Competitions are always popular and often over subscribed, so waste no time and complete the entry sheets below.
If you need to know anything more please contact the office.
2019 Open Entries are below, we look forward to seeing you.
Letchworth Salver Saturday 7th September 2019 (by invitation):
The Garden House Hospice Care Day - Please note the contact data will be shared with the Hospice. Members please login to the members page to receive your discount - 1pm shotgun

Created by intelligentgolf version 10.1.2
CONGU® is Copyright Council of National Golf Unions.