weather
Sat 23
15ºC

Sun 24
20ºC

Mon 25
16ºC

Delighted to be supported by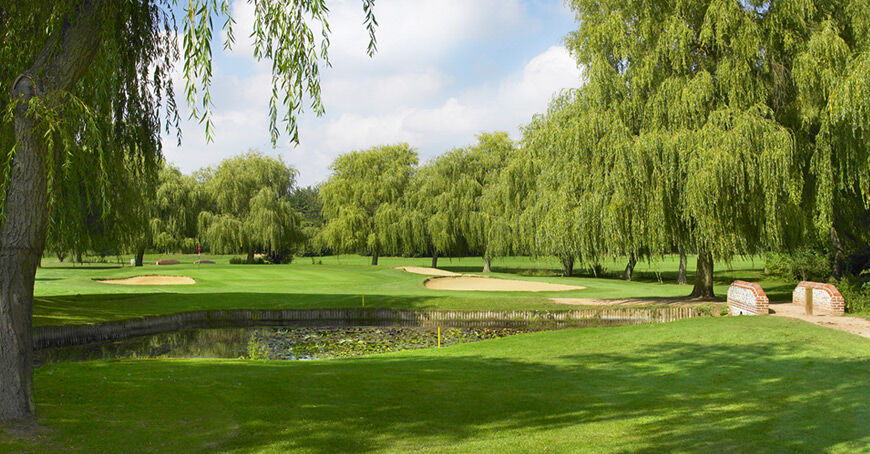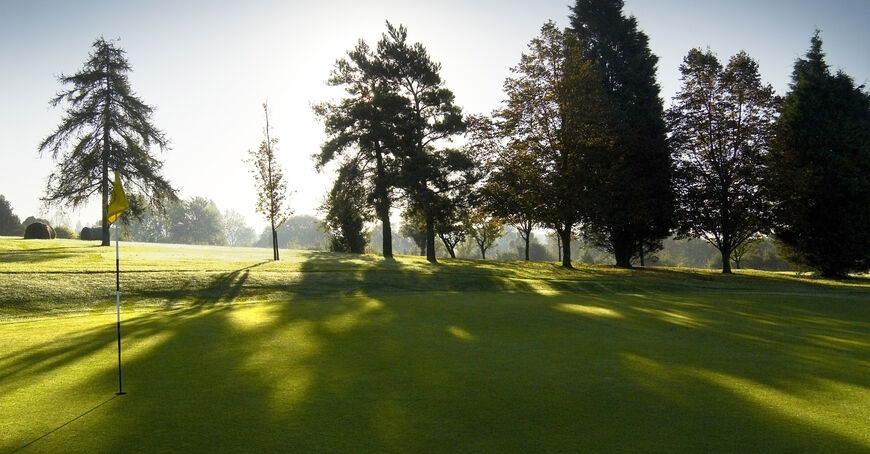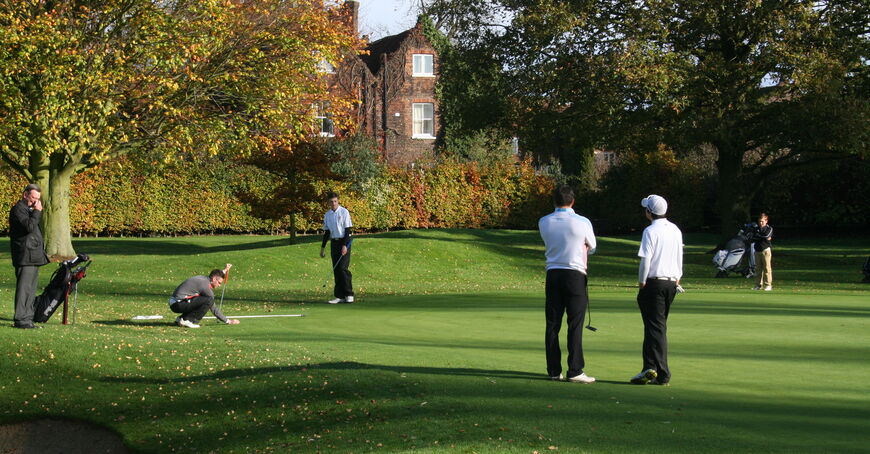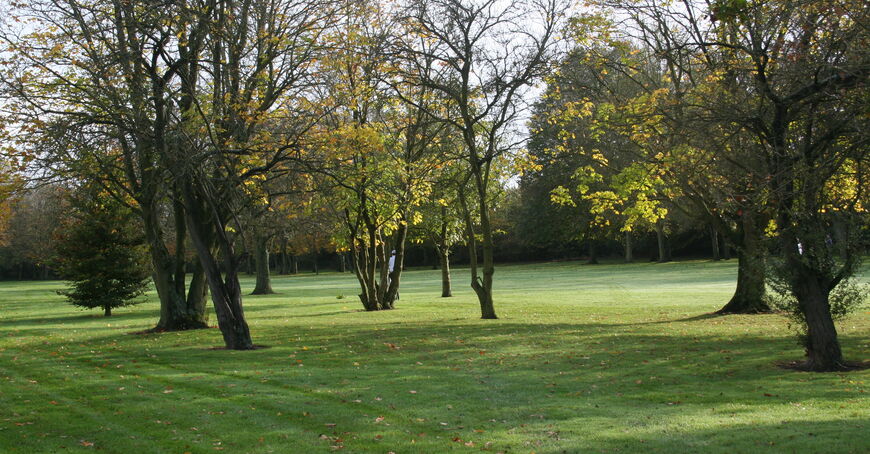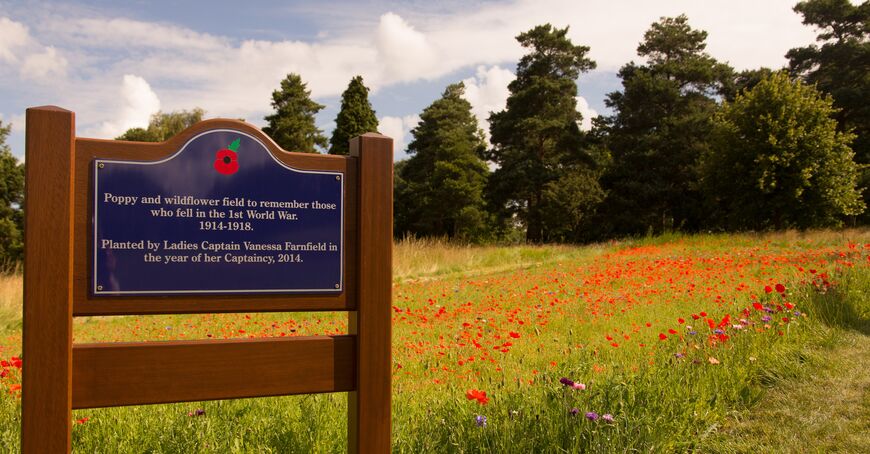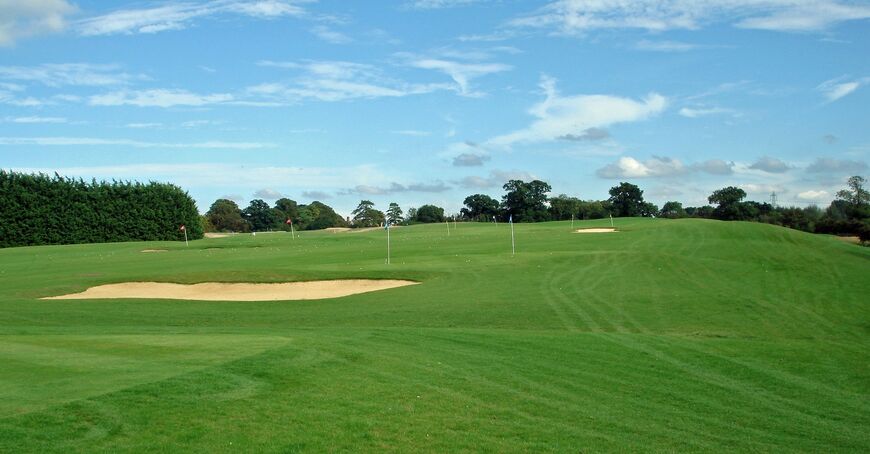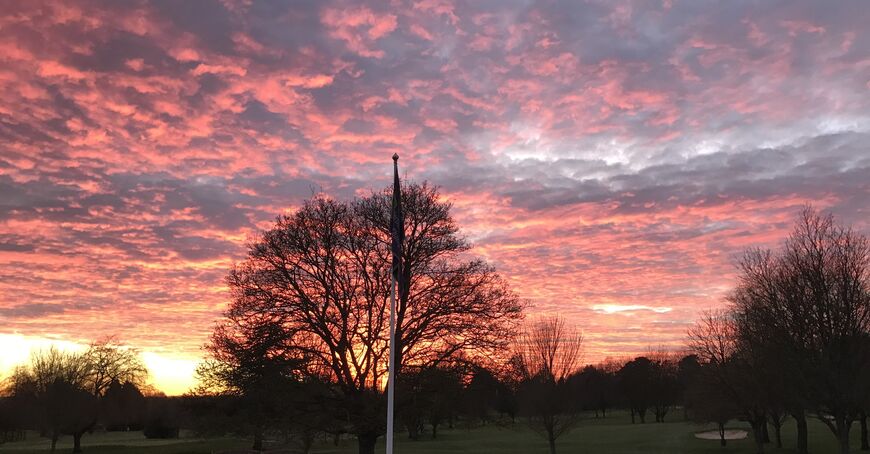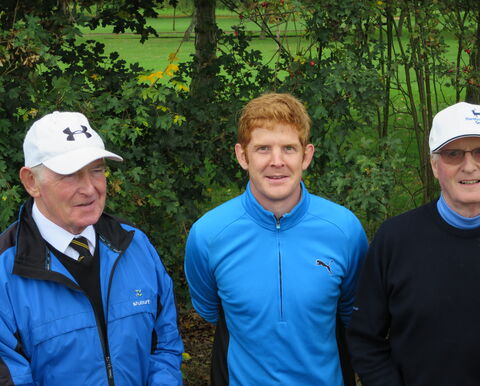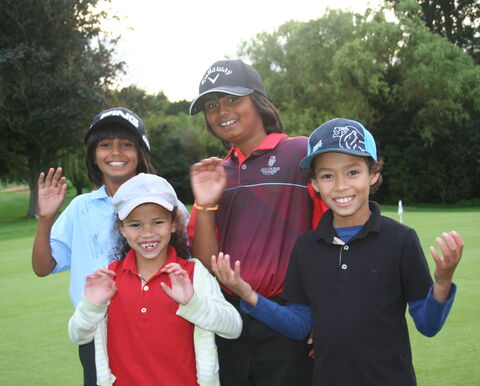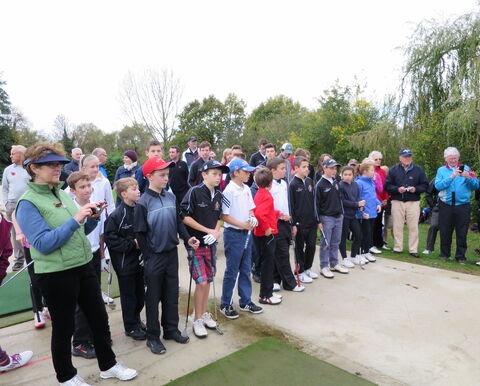 ​
The Open Competitions are always popular and often over subscribed, so waste no time and complete the entry sheets below.
If you need to know anything more please contact the office.
Entry forms for 2017 below:
You now have the option of signing up online or completing the entry sheet and returning to the club as before with you remittance. Please select the links below to see the full details.
Letchworth Salver Saturday 9th September 2017 (by invitation)
Note: The Ladies Open Day is a 10am Shotgun please check the rules. Book a tee time slot now and then nearer the time you will receive an email with your allocated "tee"

Created by intelligentgolf version 8.0.6
CONGU® is Copyright Council of National Golf Unions.