Supporting great causes within our local community
Letchworth Golf Club is very much part of the community and is delighted to support local charities and organisations to raise funds for so many worthwhile causes. Many of the partnerships have developed over a number of years, and the work will continue into 2021 and beyond.
Charities helped in 2023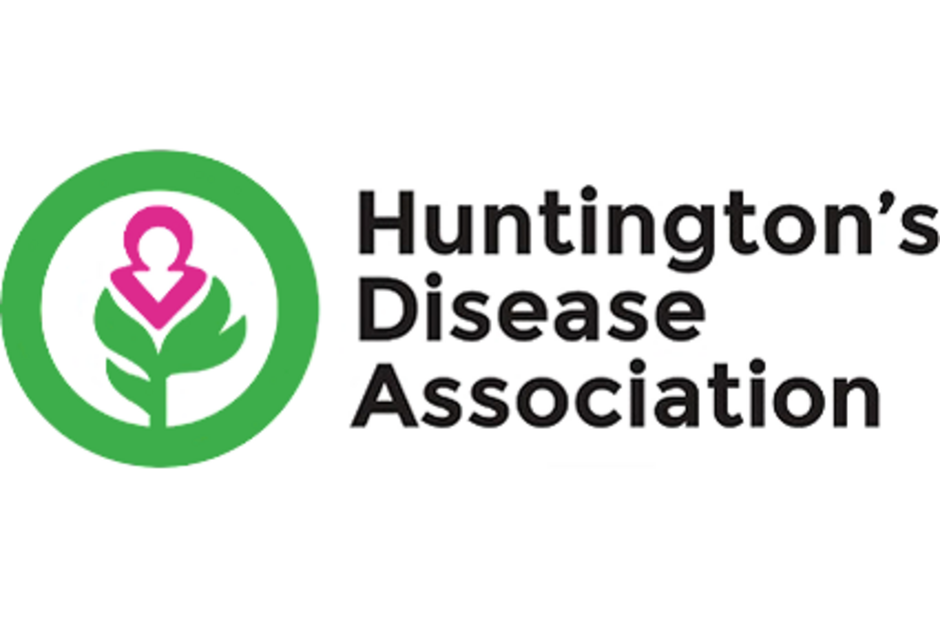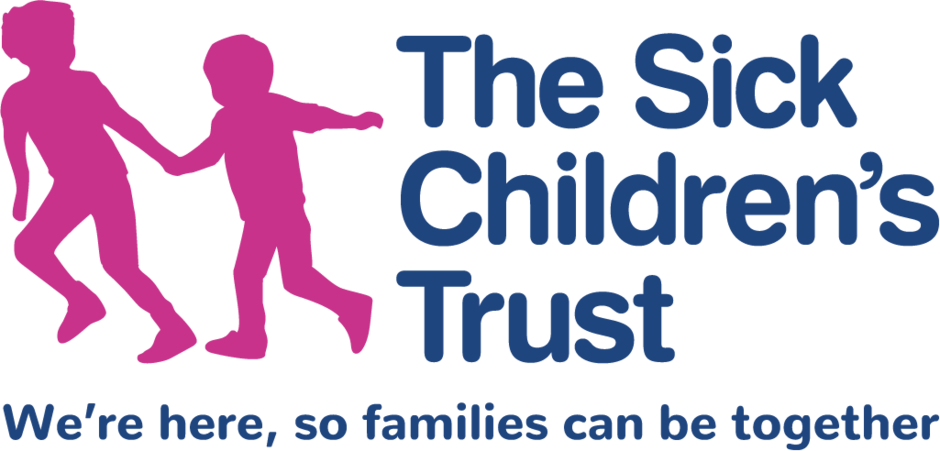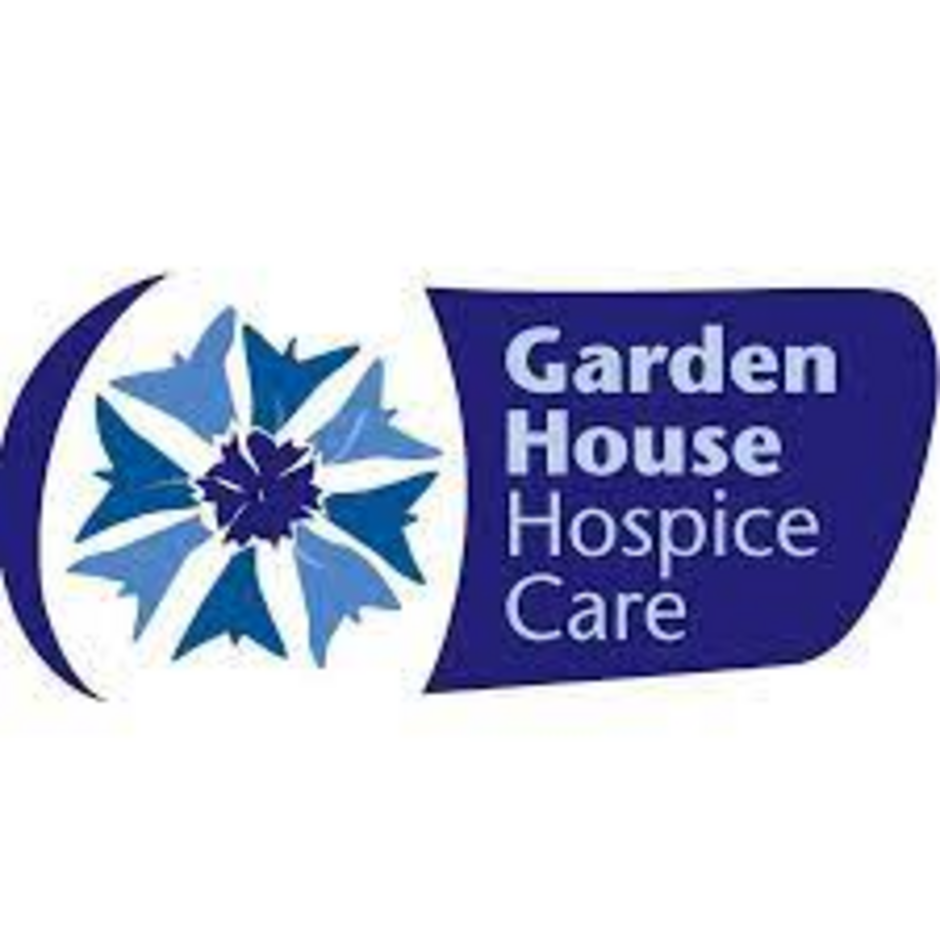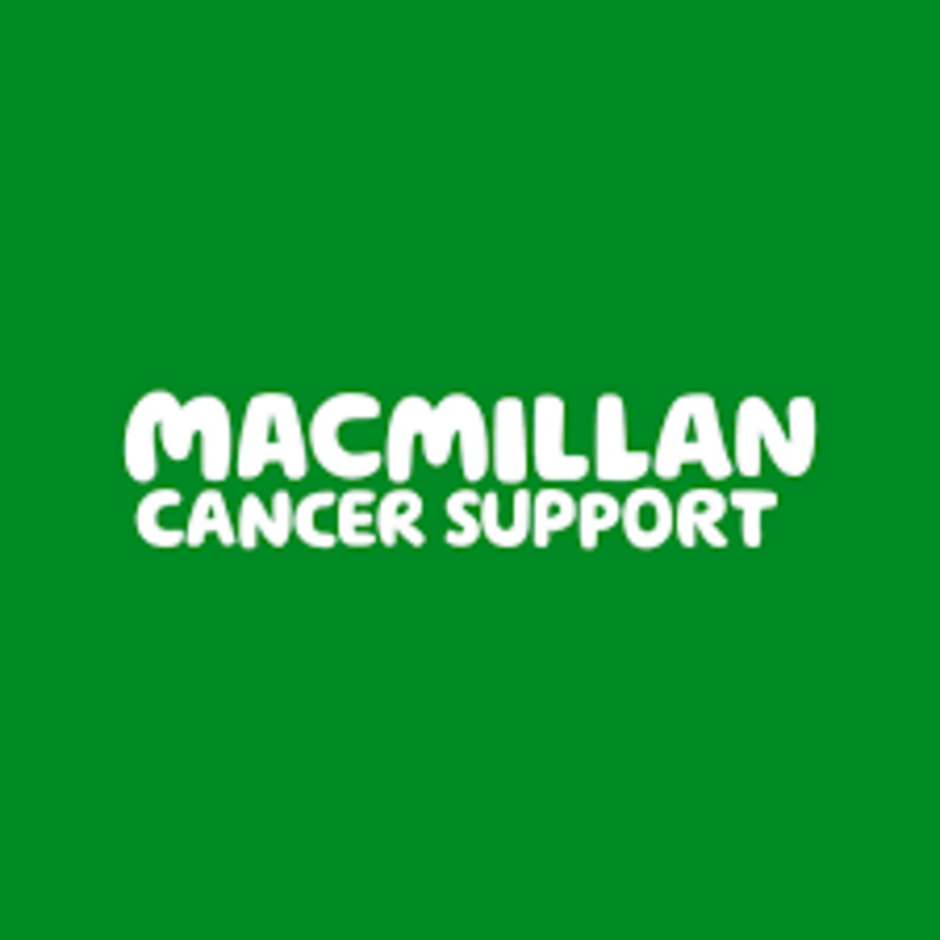 "I just wanted to say a massive thank you for your donation to our charity golf day! It was our third year running and this year we raised a huge £8657, all for the Huntington's Disease Association (hda.org.uk)!
Our family collective total over six years is now just over £32,000 for the HDA.
This is a wonderful charity who has supported our family for years so thank you, it really means a lot and we really appreciate it.
Due to the great feedback and the success, we will definitely be arranging another golf day next year! "
---
Greene King Day - McMillan Cancer Support

On Monday 12th June 2023, Letchworth Golf Club hosted Greene King Pub Partners who raised more than £5.000 for Macmillan.
Read the full story HERE
---
Noahs Ark

2023 - "I'm delighted to let you know that together we raised over £103,000! This is an incredible amount, which will enable many more children like Illiana and parents like Natasha to make the most of every day.
We have recently shared our brand new newsletter, Moments That Matter, which we released to coincide with Children's Hospice Week. I hope you'll enjoy leafing through and following us on social media to see our posts raising awareness of children's palliative care.
If you'd ever like to drop into The Ark, you know you're always welcome.
Once again, a huge thank you. We couldn't have done this without your generosity and we're extremely grateful."
---
" I am delighted to share with you the story of nine-year old Precious and her family, which, like spring, is full of optimism and hope. When Precious was born, her family were given a long list of things she would never be able to do - including breathe without mechanical support, communicate, or even swallow. With the help of Noah's Ark's Care Team, Precious has surpassed all expectations. As Precious' dad, Raph, puts it: "This sense of calmness and peace we have now, we owe to Noah's Ark." You can read more about Precious' story here ."
"We recently launched our biggest ever nurse recruitment drive . We're looking for an additional ten nurses to help those we support enjoy life as children, rather than as patients. If you know anybody who might be interested, we'd greatly appreciate you sharing our nurse recruitment page with them.
And we are delighted to announce that James Tugendhat has been appointed as Noah's Ark's new Chair of Trustees. He will succeed Jeremy Isaacs CBE, who has led the charity through transformational change. Jeremy will become our Honorary Life Chair and remain a close friend to and supporter of the charity. You can read more here .
It is thanks to your generous support that we have been able to provide such impactful support for Precious and her family, and why we are now looking to expand our services to help more children and families make the most of every day. Thank you again from all of us at Noah's Ark Children's Hospice.
---
Garden House Hospice: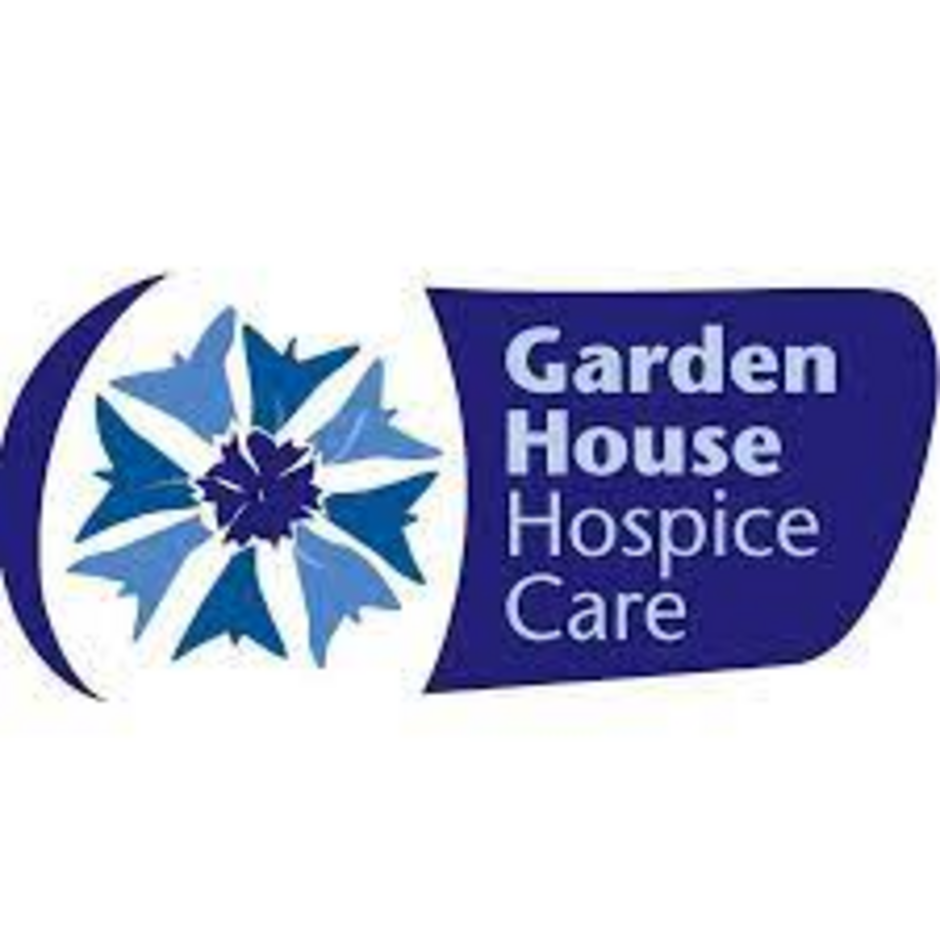 Our annual golf day will be on Thursday 31st August 2023 - FULL DETAILS HERE
---------------------------------
The Garden House Hospice has been a pillar of our community for over thirty years; a place of care, comfort and compassion for patients and families facing the realities of life-limiting illness. The statistics are compelling – open 365 days, on a 24/7 basis; 640 patients a year, 435 of whom have had a cancer diagnosis; 3,500 family members supported with 900 counselling sessions – the Hospice is an integral part of the life of our community. Sadly, each year several families within our Golf Club are touched by the quality of our Hospice; its reputation speaks for itself.

But such quality and care is not cost-free. It takes £5.7M a year to run the Hospice; the NHS provides around 33% of that sum. The community, through its support of the Hospice's shops, through legacies and through community fundraising activities provides the rest. Garden House Hospice was started by the community, it serves the community and it is sustained by the community. And Letchworth Golf Club, each year, plays its part. In 2019-20 LGC members raised over £30,000 to support the Hospice and we will continue to support as much as we can going forwards.
---
Letchworth Diggers: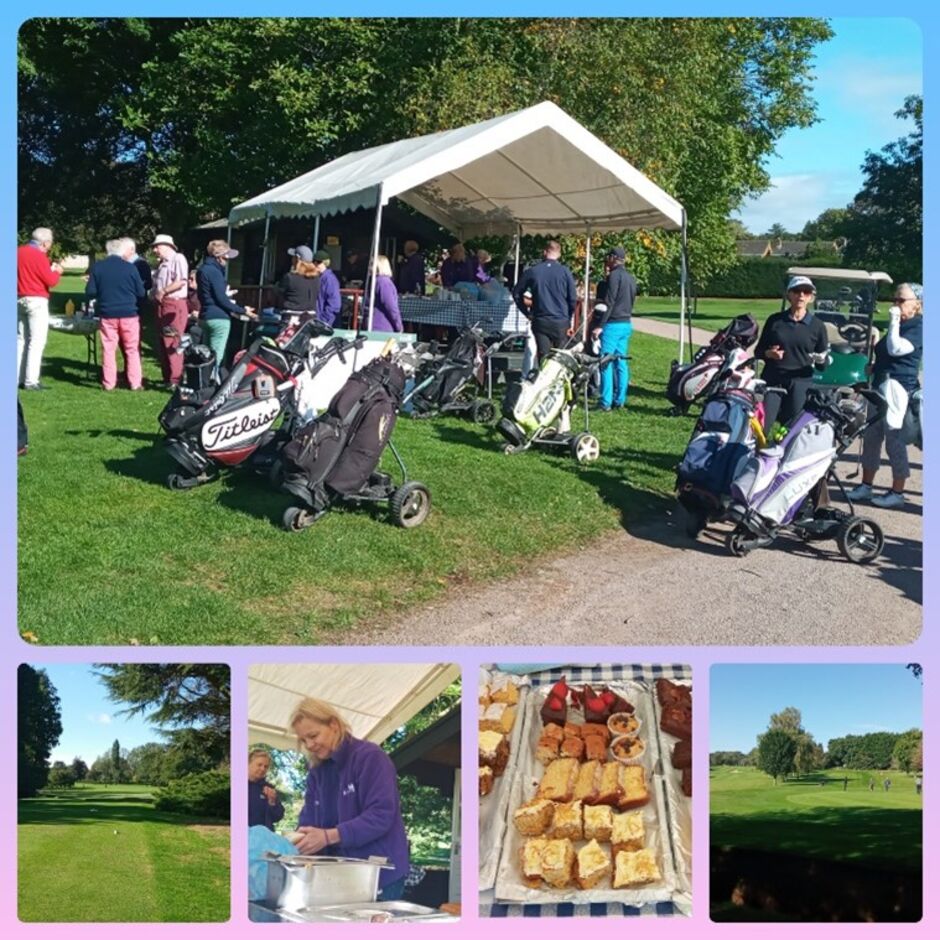 The charity Riding for Disabled (RDA) provides life enhancing therapies, through the riding of horses, for children and adults with physical and learning disabilities. It relies entirely on voluntary contributions. The Letchworth Diggers, a golfing society of Letchworth Golf Club members, hosts an annual charity day that raises the money necessary for the viability of the Stevenage branch of the RDA. In the past 30 years it has raised over £300,000
This year LGC hosted on the 6th October 2021 and a grand total of just on £20, 000 was raised. A brillaint result!!! This will aid hugely in the charity purchasing a mechanical horse which will be used for those who are not yet comfortable with the real animal as yet. An amazing way to still be able to offer the support and experience of the real thing. To keep the smiles on faces! So many people are involved in this day being such a success and we look forward to welcoming everyone back in 2022!
Ciaran " Our thanks to everybody who supported our Charity Day.
The accounts have now been completed and we raised a total of £18,282 including donations, raffle, auction, halfway house etc.. To this the RDA will be able to add approx. £2,000.00 in Gift Aid making a grand total in excess of £20,000 for the RDA. The best the Diggers have ever done and all thanks to the generosity of the LGC members and their guests.
Thank you all so very much and we look forward to seeing you again next year."
---
Hertfordshire MS Therapy Centre:
Letchworth Golf Club will be hosting the 2nd annual golf day on behalf of The Hertfordshire MS Therapy Centre on Friday 17th September 2021.
The day starts with a warm welcome and a hearty breakfast before the players take on our Academy par 3 course ahead of their main round on our 18 hole Heritage course. During the round, all players will take part in individual, long drive and nearest the pin competitions before relaxing back at the clubhouse with much needed refreshments. The day will be concluded with a fundraising auction.
Letchworth Golf Club, are delighted to be able to support Paul Bishop and the team at the MS Centre as their golfing and fundraising partner.
---
Danny Granger Memorial Day: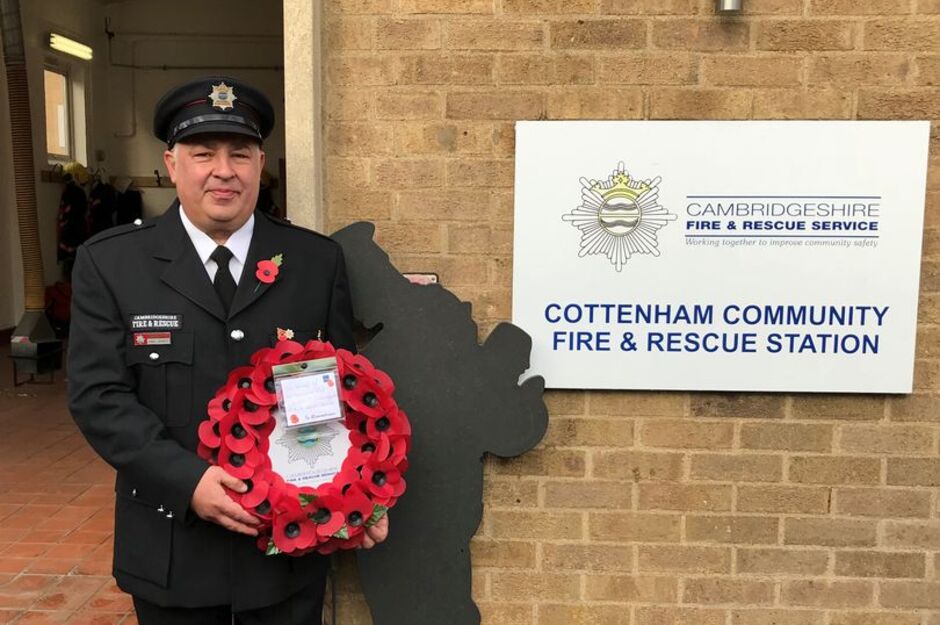 A fundraiser day was had at Letchworth Golf Club on Friday 22nd October 2021, in memory of firefighter, Danny Granger, who died in hospital following a month-long battle with Covid-19. He served with Cambridgeshire Fire and Rescue Service as an on-call firefighter and had been based at Cottenham Fire Station for nearly 22 years. Now, a fundraiser has been set up in his memory, with the proceeds going to Addenbrooke's Hospital. The day saw 100 people tee off in a shotgun start followed by a raffle and an auction.
The grand total raised was an incredible £2610.00! A huge honour to have hosted this day and to see so many friends and family enjoy the fairways at LGC.
Rob , " I just wanted to say what a fantastic day it was last Friday at the Danny Granger golf day. Letchworth GC was a fantastic venue and the course was in awesome shape. Thanks to all of the staff for helping it be such a great day. Takes some doing with 100 golfers.
Thanks again. Ps: I won!! 🏆"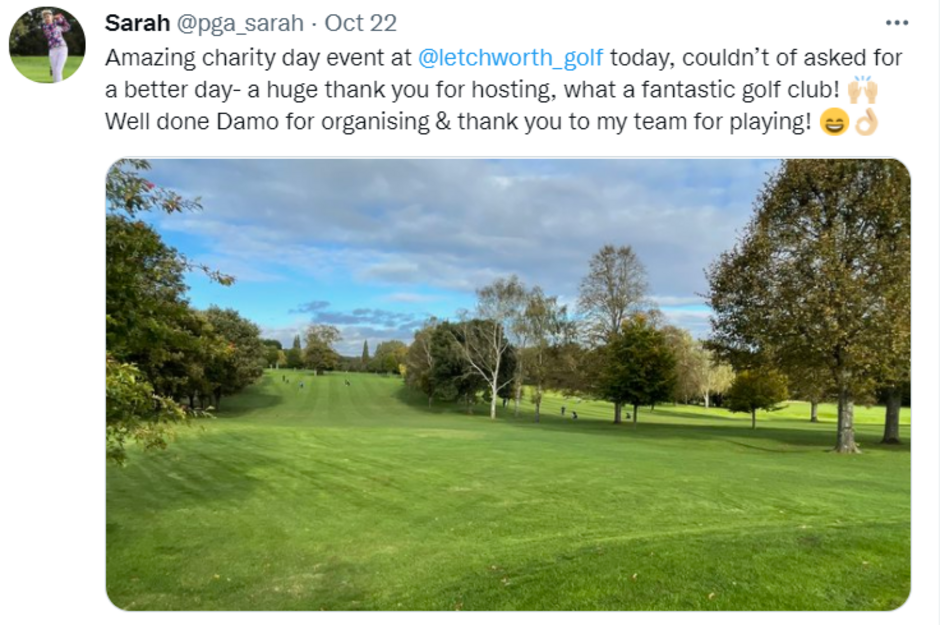 ---
Jewish Golf Initiative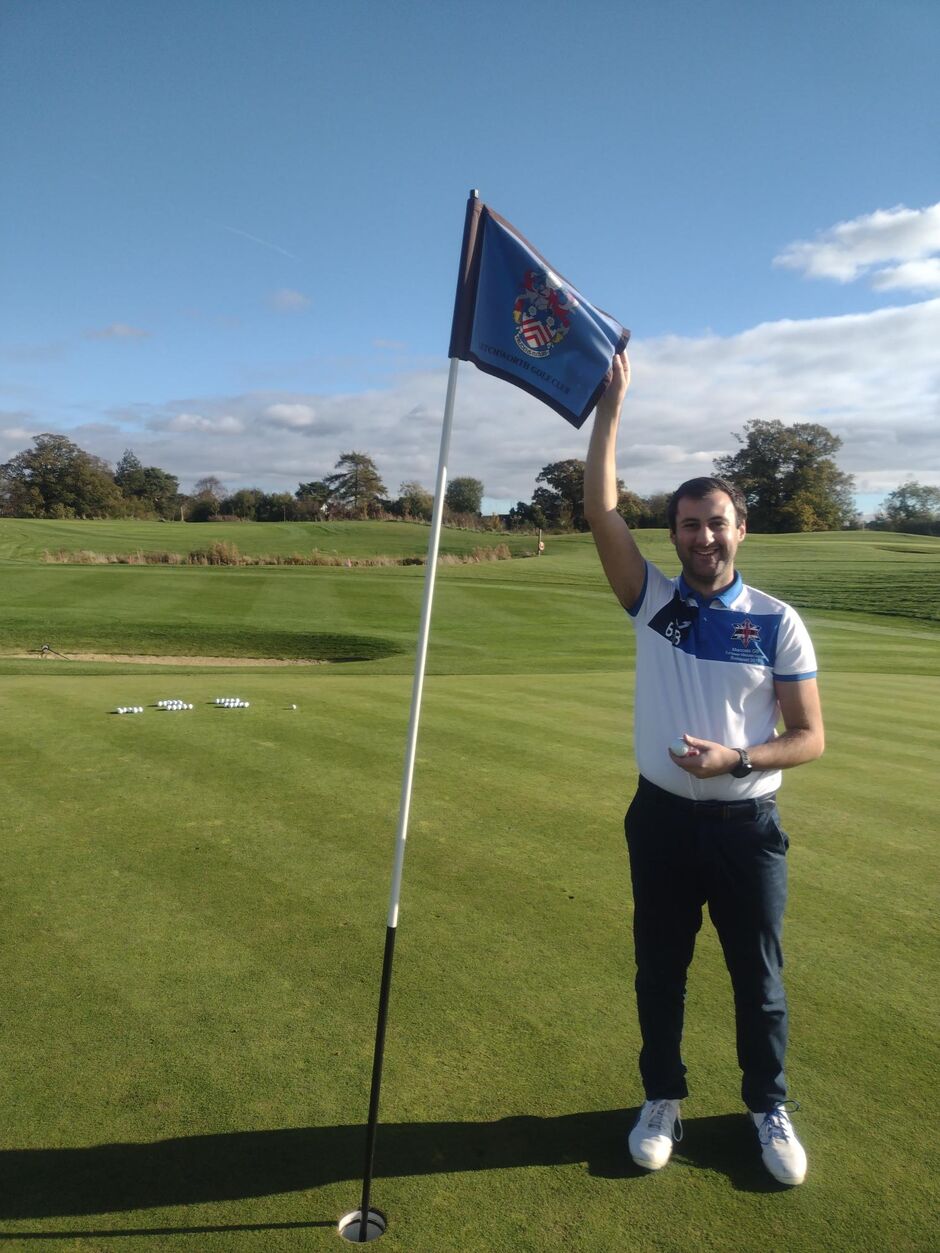 On the 9th November we hosted the JGI for a Hole-In-One Challenge on our Academy 6th Hole. All in aid of raising funds for initiatives to get people in local communities in the game .
Measuring 101 yards and wind into, it was going to be a tester. The Challenge: Ben Brownson and James Noakes, founders of the JGI, hit 500 shots between them to achieve the Ace.
The first shot was hit at 13:00pm and the necessary working out of which club suits the distance began. With the wind playing a factor, it was going to be interesting. Shot after shot was hit and some shots came pretty close. Some not so close. Then on the 52nd shot, it happened!!! The ACE! Ben made the shot with a 9 iron.
One bounce and then in!
It was an incredible day all in all and we will be working with JGI going forward on other initiatives including our Night Golf event in January 2022. Watch out for more information in Club News.
If you would like to support and donate to the JGI please visit their webpage - CLICK HERE
---
Herts Fire and Rescue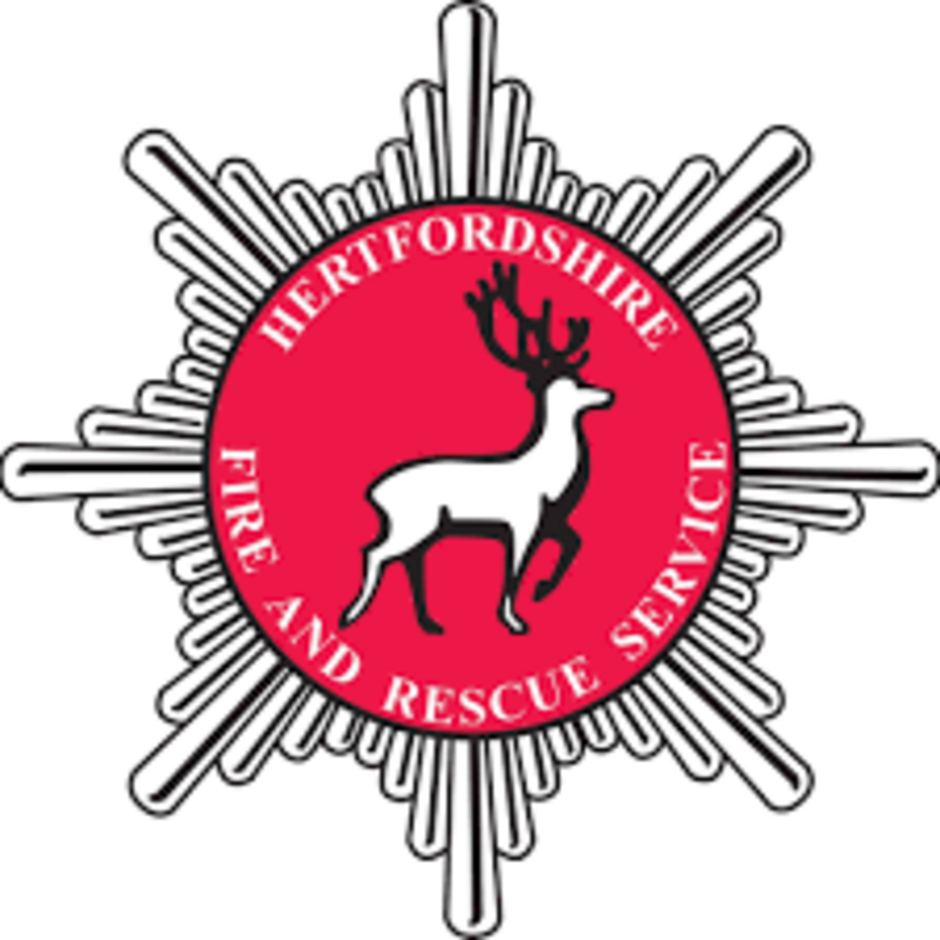 Hertfordshire Fire and Rescue Service (HFRS) is the statutory fire and rescue service for the county of Hertfordshire, England. HFRS covers an area of 1,514 square miles and a population of 1.19 million. A hardworking group of people who's main priority is to keep us all safe.
So it was a privilege to host the HFRS Society on the 13th December for their final golf day of the year. With 48 players, the course holding up well in the December weather and the day itself presenting a mild temperature, it was a great day had by all.
We look forward to hosting again in 2022!