weather
Wed 12
7ºC

Thu 13
4ºC

Fri 14
3ºC

Delighted to be supported by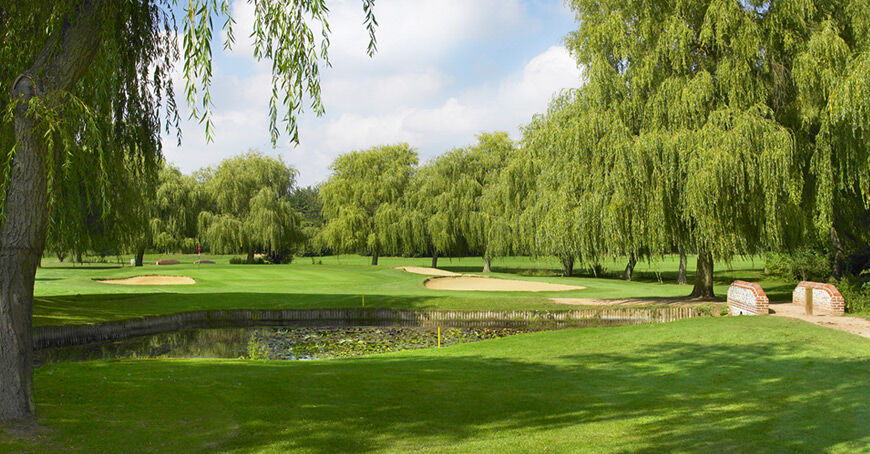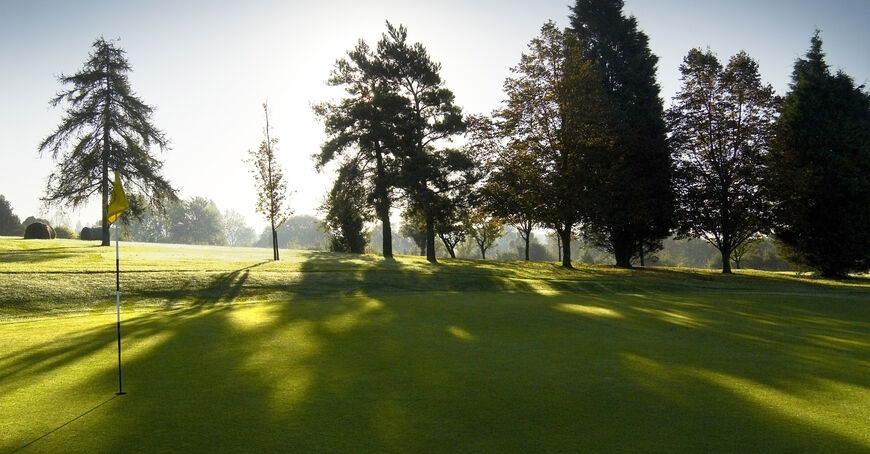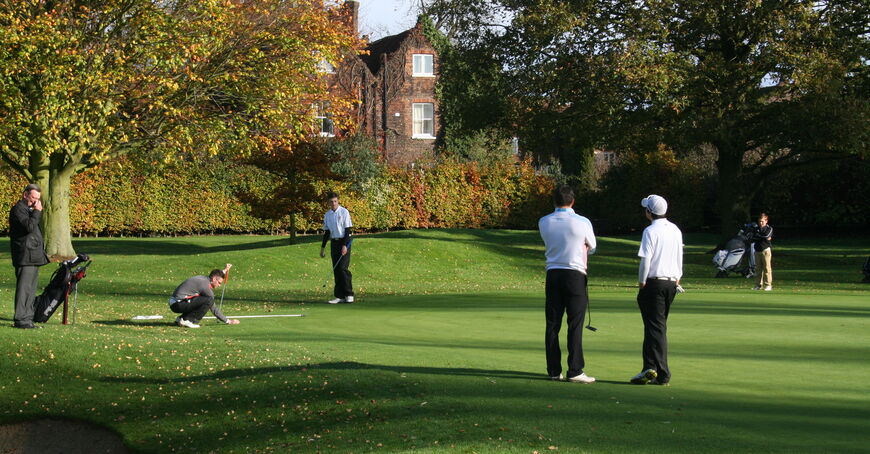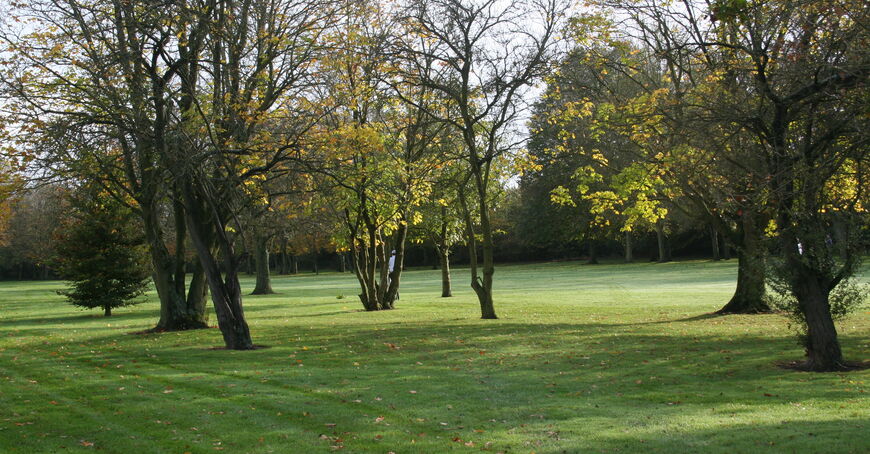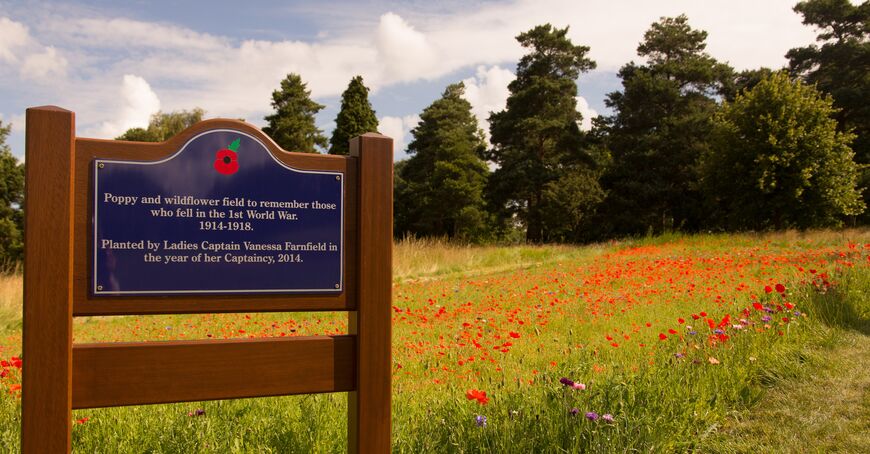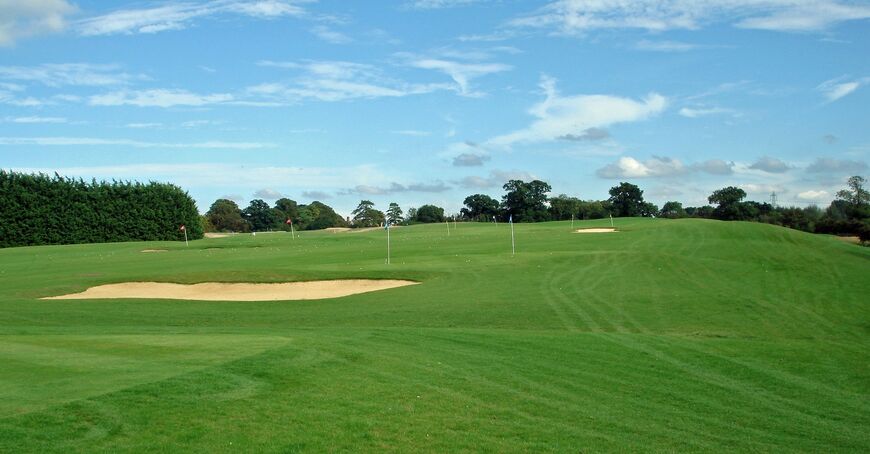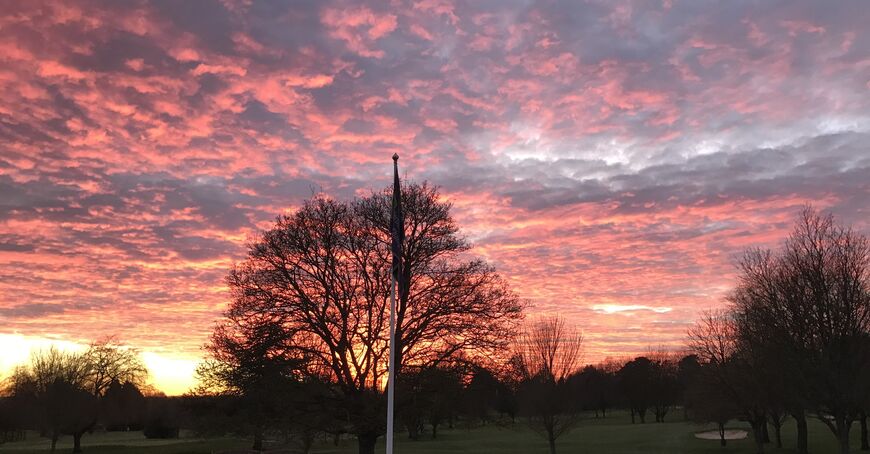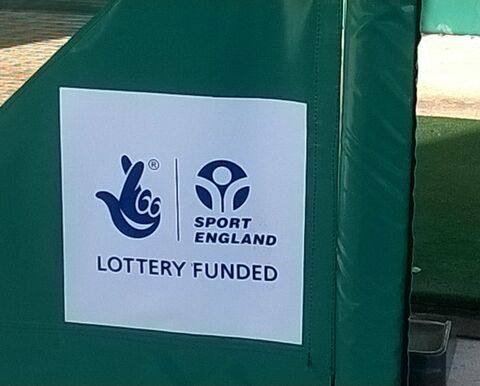 ​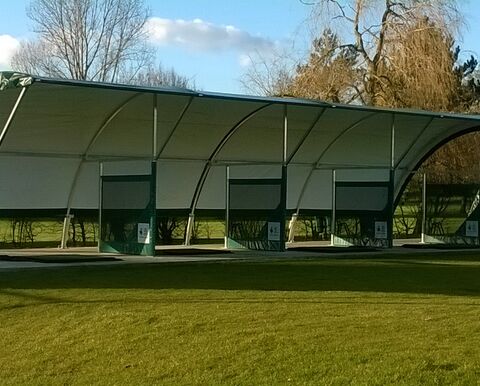 ​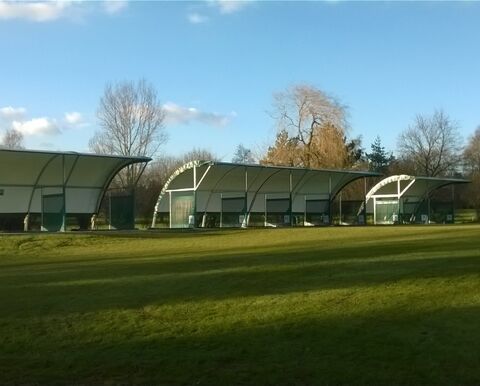 ​
The Letchworth Golf Academy & Range
Perfect facility for short game practice and beginners
Why not come and play our Academy Course for only £6.40 and use our driving range ( ball hire not included)
The creation of a new Letchworth Academy Course and Practice Range Facility has been a challenging venture for Letchworth Golf Club.
7.6 hectares of flat grassed land have been converted into a fully contoured practice range and a top quality six-hole par three course.
This offers magnificent practice and playing facilities for members and day visitors of all playing abilities to experience.
The 300 yard long, contoured practice rangewas opened in November 2014. This has a number of target greens built onto slopes on either side, reflecting a multi-shot design concept. The range also has visible bunker hazards to provide the feel of a real course, and to make practicing all the more meaningful.
The range is truly 'all weather' and has both grass and matted tee areas as well as ten covered bays.
The six hole Academy par three course was opened in August 2016. It features a five hundred square metre lined pond in the centre of the course which represents one of a number of flood protection and drainage elements. The greens have full herring-bone drainage and are constructed of a sand peat mixture on top of a shingle bed. The tees are also constructed with a sand/peat mixture. Both tees and greens are watered by an irrigation system. This facility provides all players with a stimulating experience and for those learning the game, it is a natural step from shot making on the range to practice/ play on the Academy course.
The Letchworth Golf Academy will give Letchworth Golf Club one of the most advanced coaching and practice facilities in the south of England.
Adult Academy membership is only £272 per annum , and Academy junior membership is only £89 per annum.
Use of the Academy facilities is also available to all Full, Restricted and House Playing members of the Club without extra charge (except ball hire).
If you are interested in knowing more please contact General Manager Kevn Whitehouse, on 01462-683203.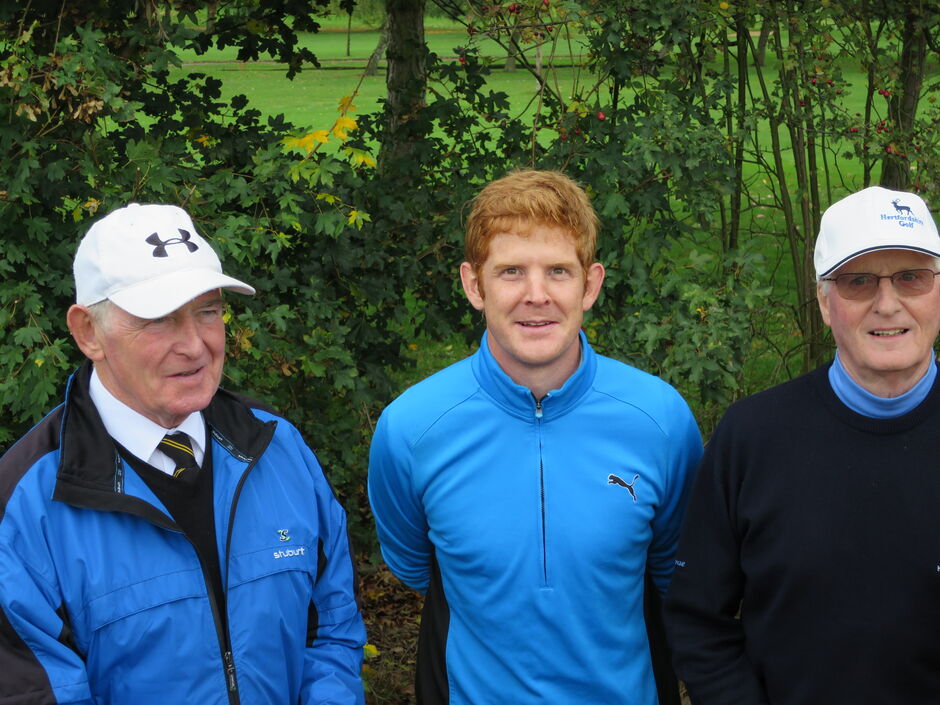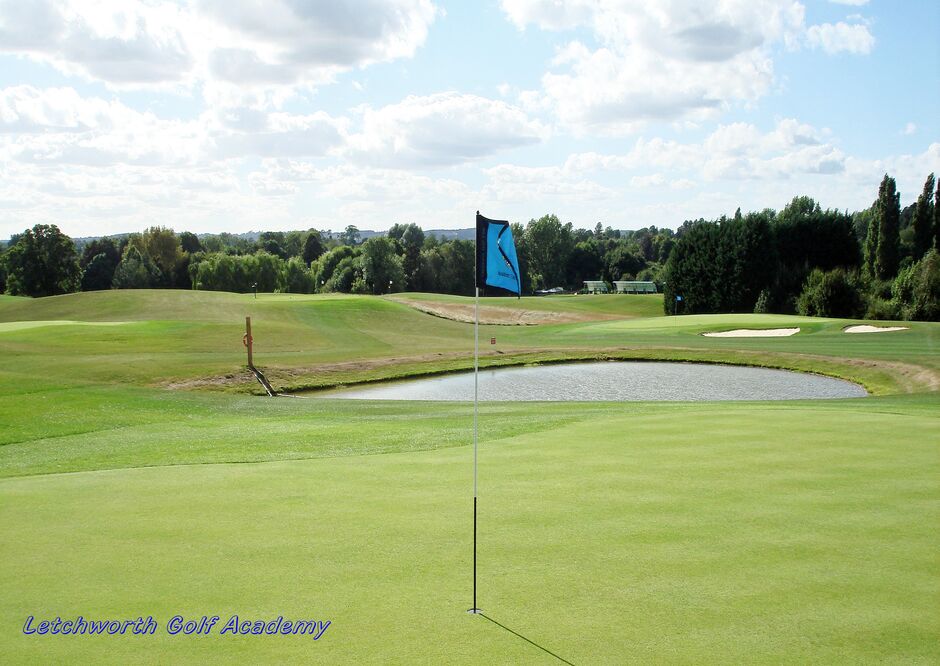 ​
The team behind this exciting project, Mike Ross, Anthony Hodgkinson and Tony Pohlman

Created by intelligentgolf version 10.1.2
CONGU® is Copyright Council of National Golf Unions.