weather
Fri 19
14ºC

Sat 20
14ºC

Sun 21
12ºC

Delighted to be supported by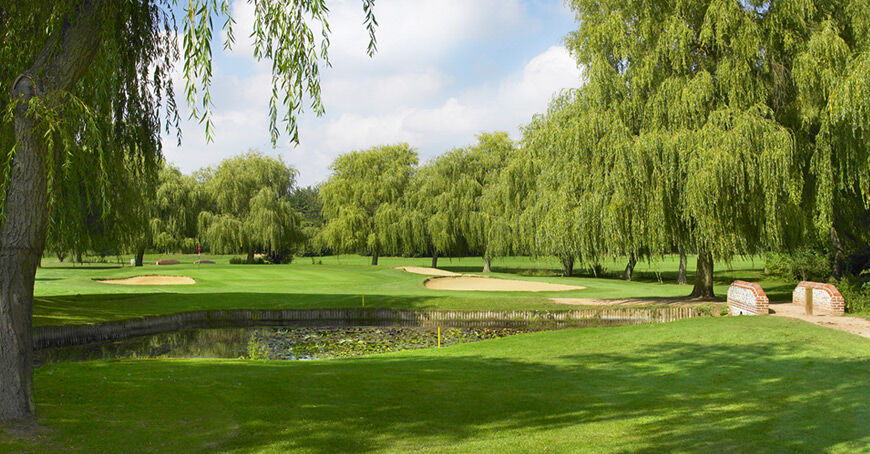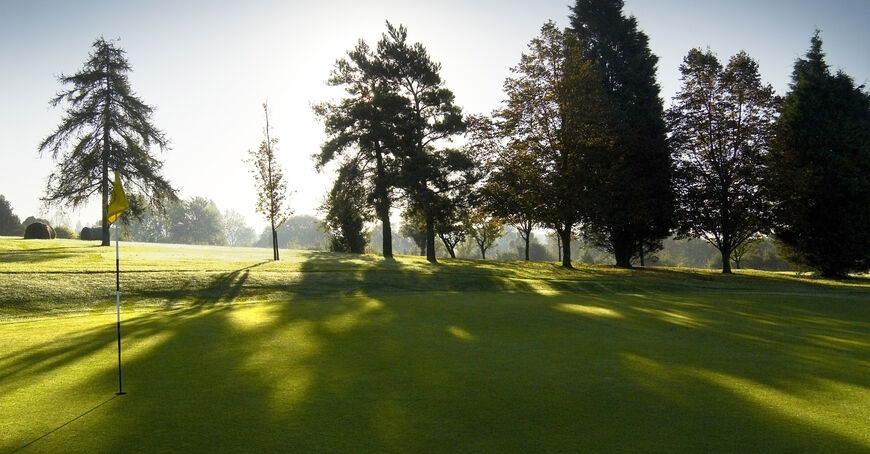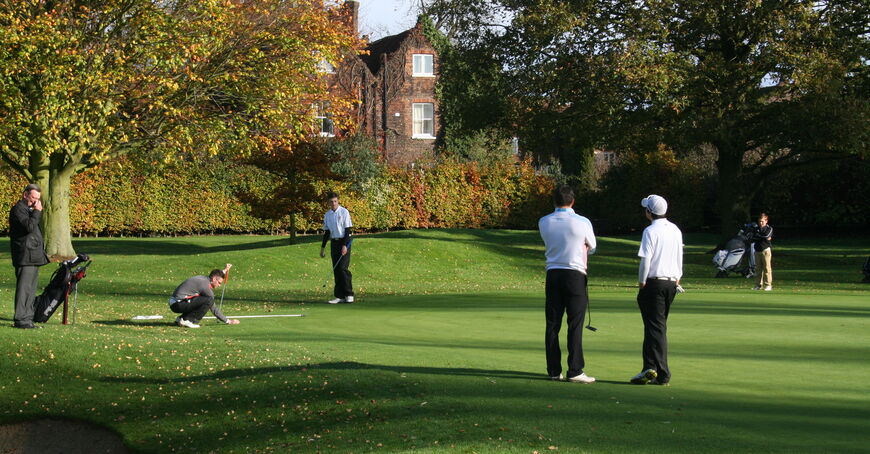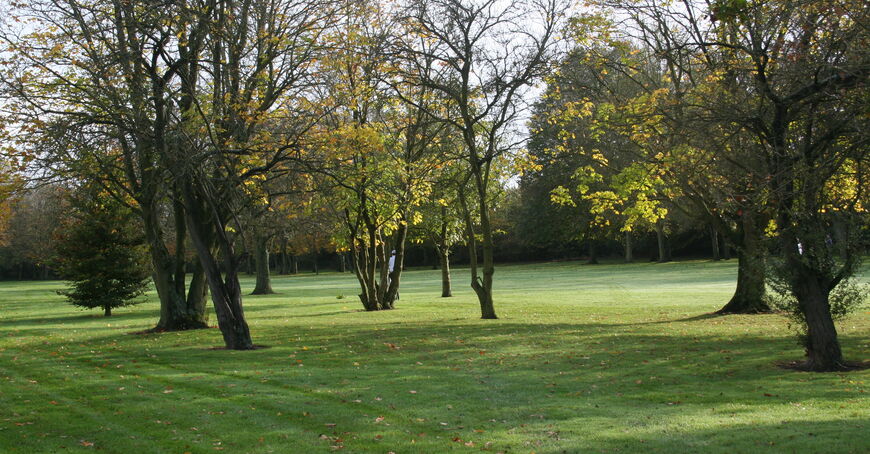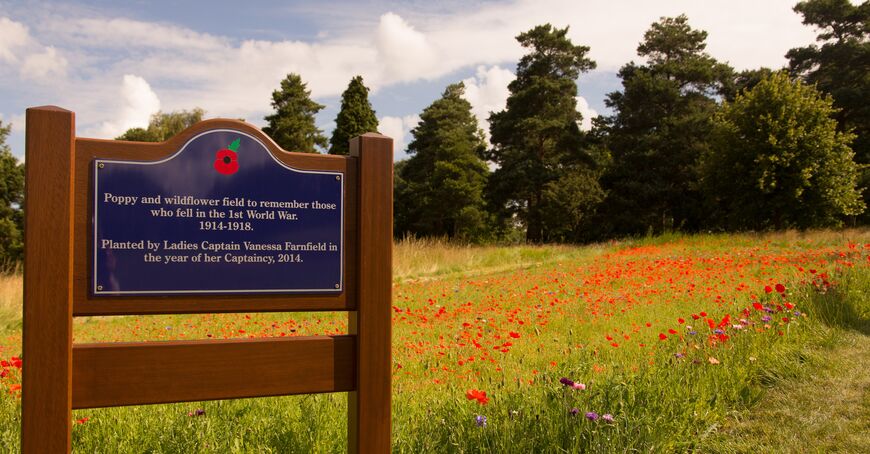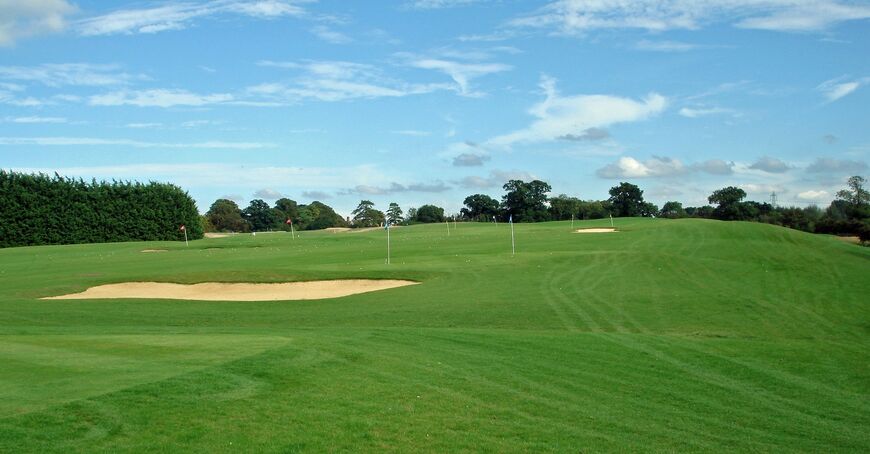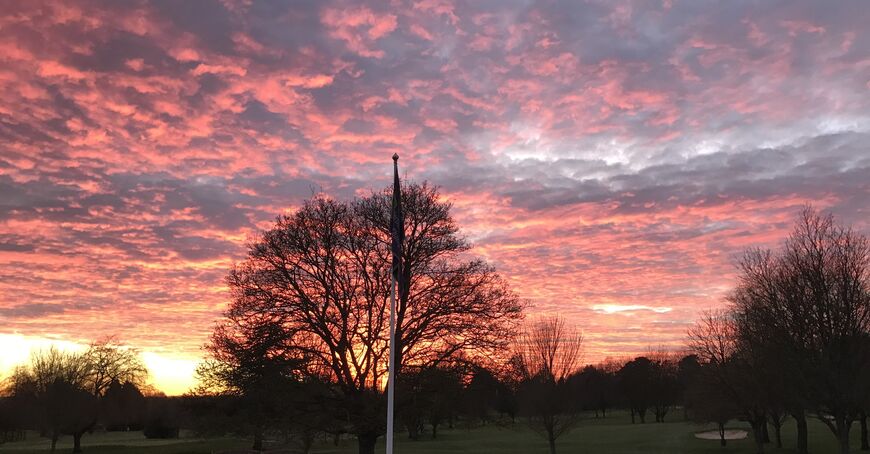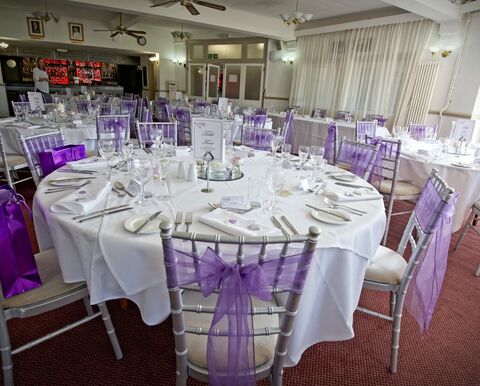 ​​
Bar and Catering
Letchworth Golf Club has excellent bar and restaurant facilities to satisfy members and visitors alike.
In the bar (s) we stock a wide range of beers, spirits, wine and soft drinks and you can be sure that our bar manager Gareth Hewett and his team are always ready to provide you with good service and a warm welcome.
From the kitchen and served in the restaurant and at the bar we offer a first class service whether for fine dining or simply bar snacks, all well prepared and excellent value for money. The club is fortunate to have Earl Scarlett as its catering manager and through his company Grace Cuisine Limited we are able to provide a wide ranging service to all.
The club also caters for private functions so, if you are planning a wedding, a special birthday, an anniversary or just a private dinner we feel sure we can provide the ideal venue for you.

Created by intelligentgolf version 10.1.2
CONGU® is Copyright Council of National Golf Unions.