weather
Fri 24
7ºC

Sat 25
5ºC

Sun 26
6ºC

Delighted to be supported by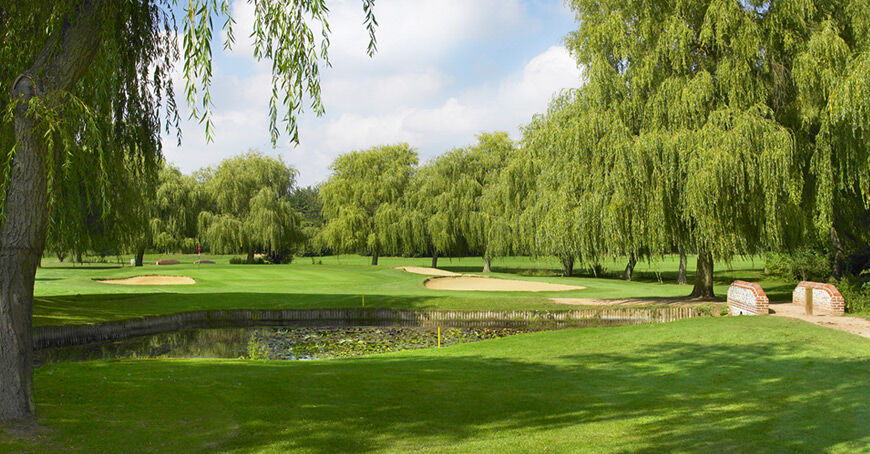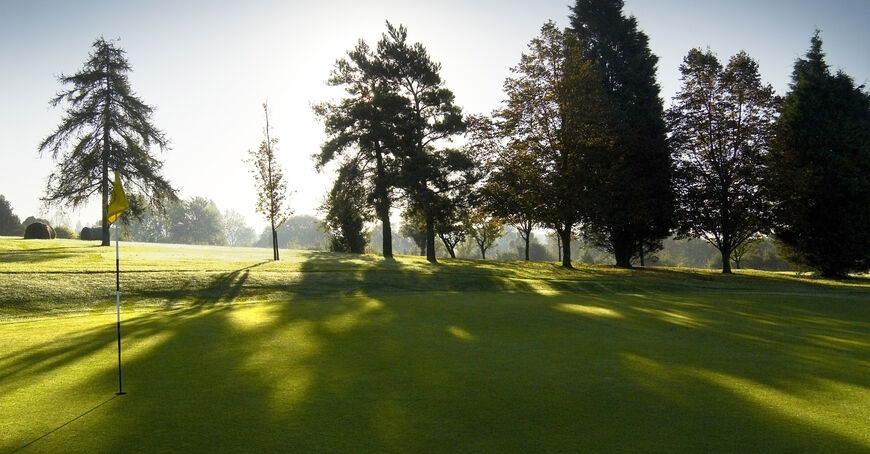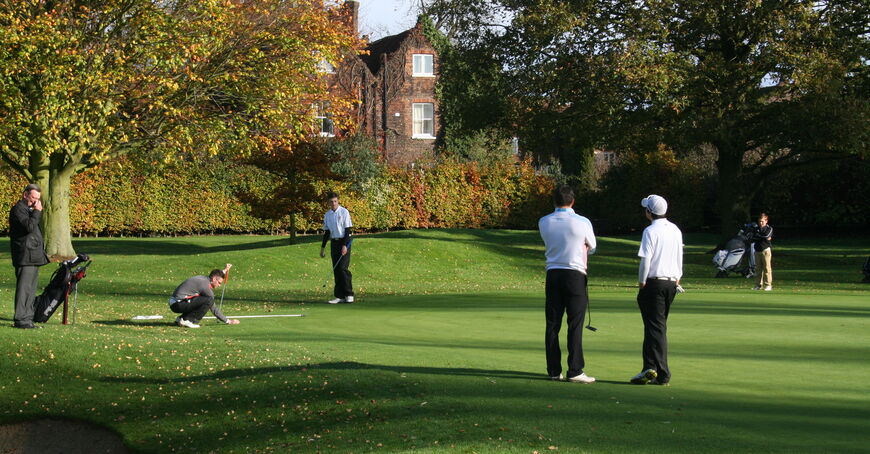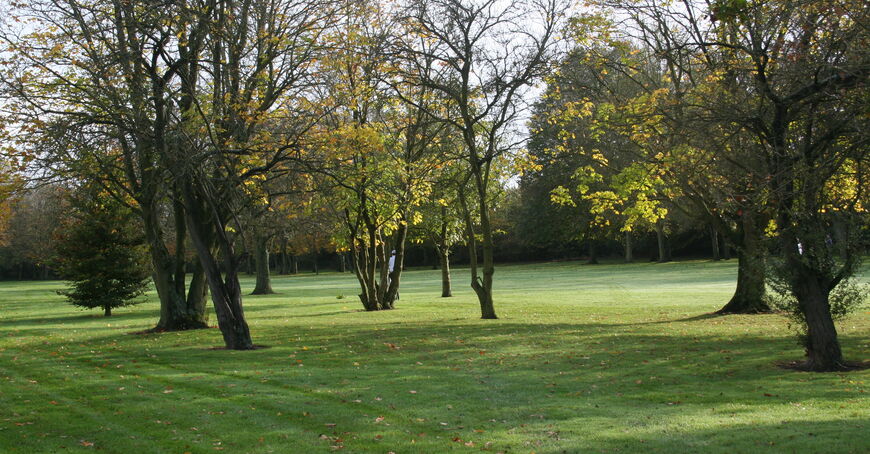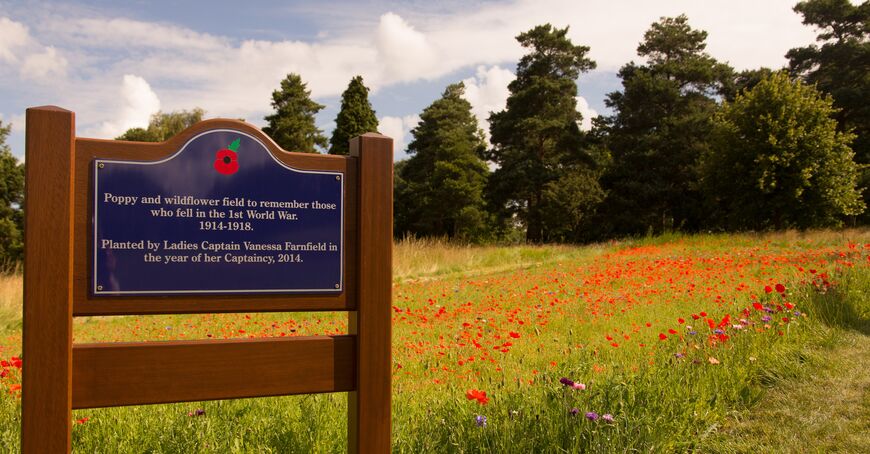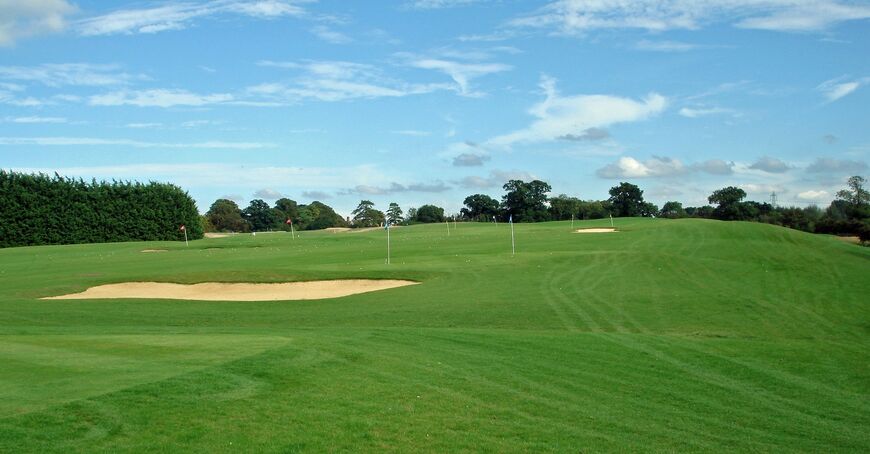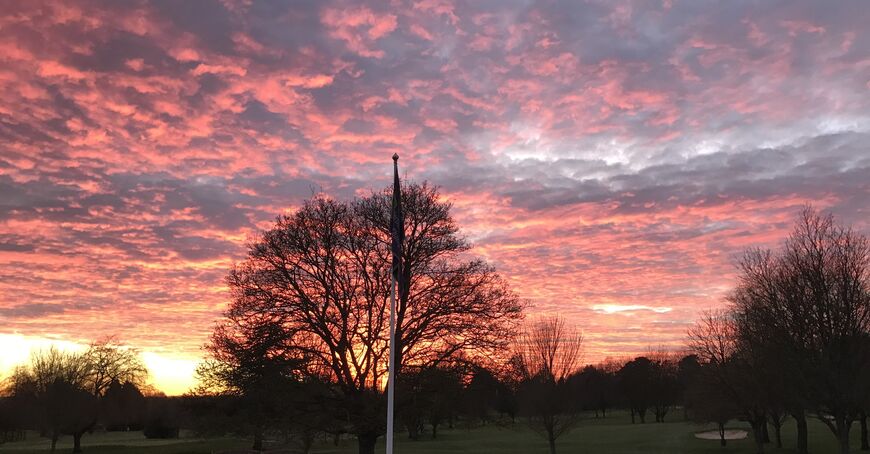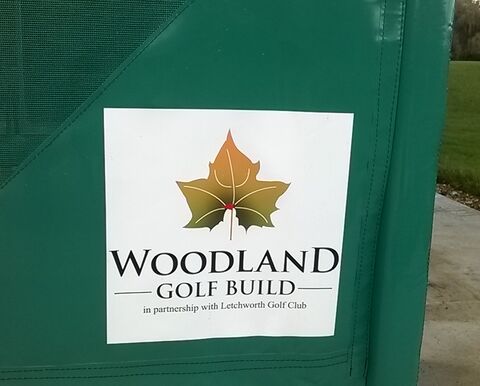 ​
Captain's Charities 2016
Our Captain Colm Prendergast has announced his charities for the forthcoming year, Colm has chosen an old favourite and close to every ones heart the Letchworth Garden House Hospice and the Forget Me Not Appeal.

Its aim is to raise £275,000 to create a dementia friendly environment at the Lister hospital. Every month the Lister will see 200 dementia patients admitted. It is estimated that 40% of those admitted to hospital over the age of 75 will have dementia. Our aim is to produce an environment which is both comforting and stimulating, helping our dementia patients feel more relaxed and at ease during their hospital stay.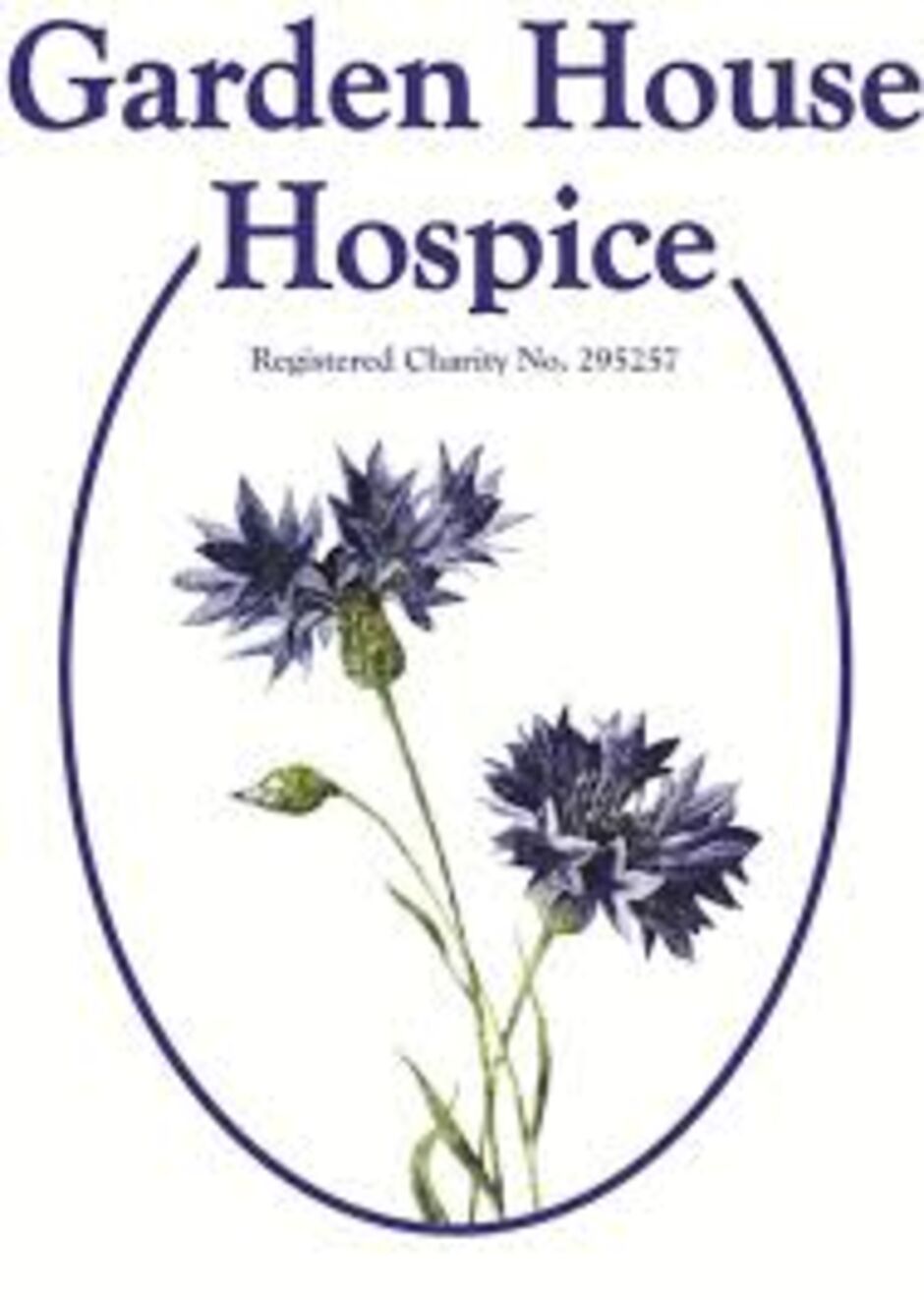 Situated in Letchworth Garden City the Garden House Hospice was opened in June 1990 and serves the communities of Baldock, Hitchin, Letchworth, Royston, Stevenage & the surrounding villages of North Hertfordshire.
Garden House is a registered charity offering hospice care and support to patients from the community with a terminal diagnosis.
Volunteers play an enormous part in helping the Hospice to run smoothly and efficiently, giving their time freely working as part of the multi-disciplinary team and in support of fundraising activities.
Services are offered free of charge to patients and families needing the support of Garden House.
A contract with the East and North Herts Primary Care Trust contributes towards the day to day running costs of the hospice but as a registered charity Garden House is dependant on voluntary donations and fundraising activities to raise approximately in excess of £1 million per year in order to maintain the current level of services.
Colm Prendergast
Club Captain 2016
​
Sponsorship Opportunities
With over 900 members and numerous visitors and societies using the club each year, Letchworth Golf Club provides an ideal opportunity to promote your product or service to the members and visitors of one of Hertfordshire's premier golf courses.
A diverse range of promotional opportunities exists from signage on the course and practice facilities to club literature including scorecards, diaries and social event publicity.
Costs of sponsorship can be tailored from as little as £60 to several thousand pounds.
Whatever you are seeking to achieve you will find the club flexible in its approach to meeting your needs. All enquiries should be directed to Una Handley, Club Secretary, who will be pleased to discuss the options available. Call or email anytime.

Created by intelligentgolf version 8.0.6
CONGU® is Copyright Council of National Golf Unions.