weather
Mon 30
9ºC

Tue 31
10ºC

Wed 1
9ºC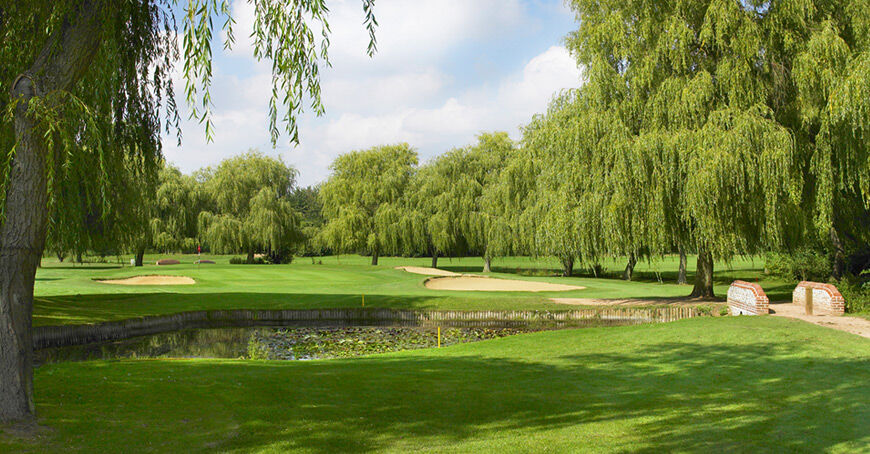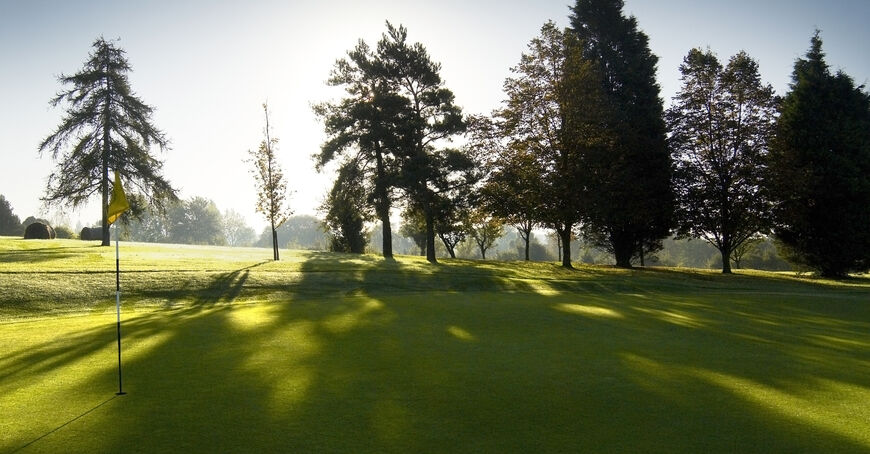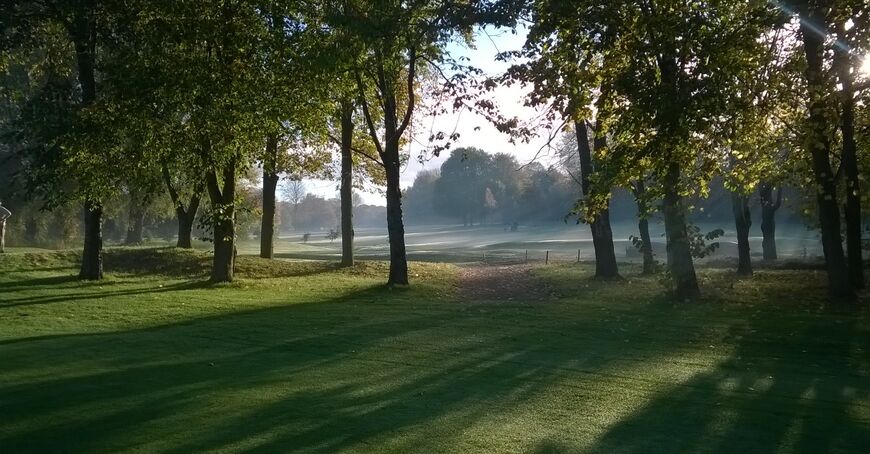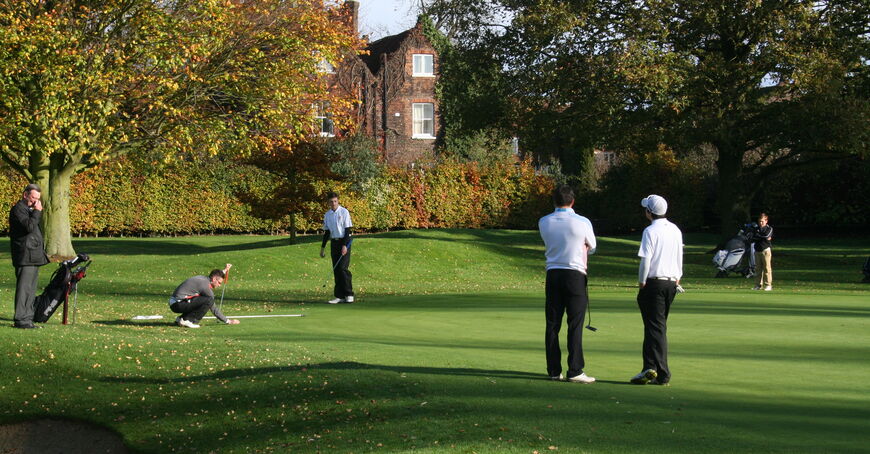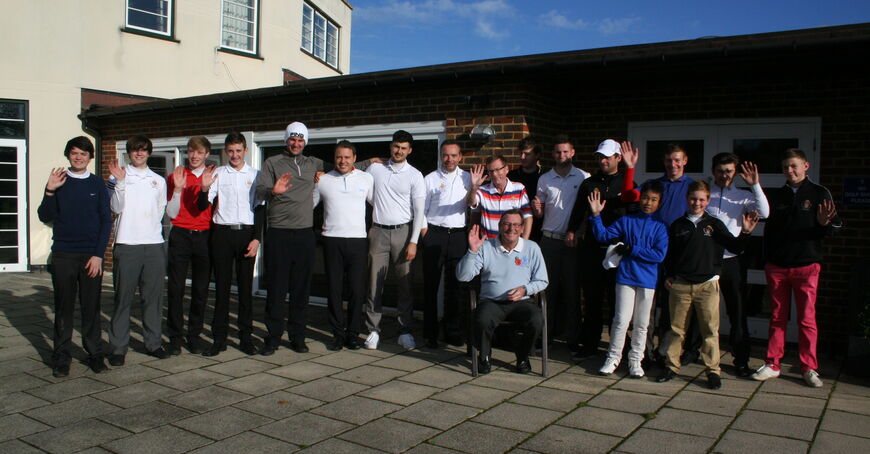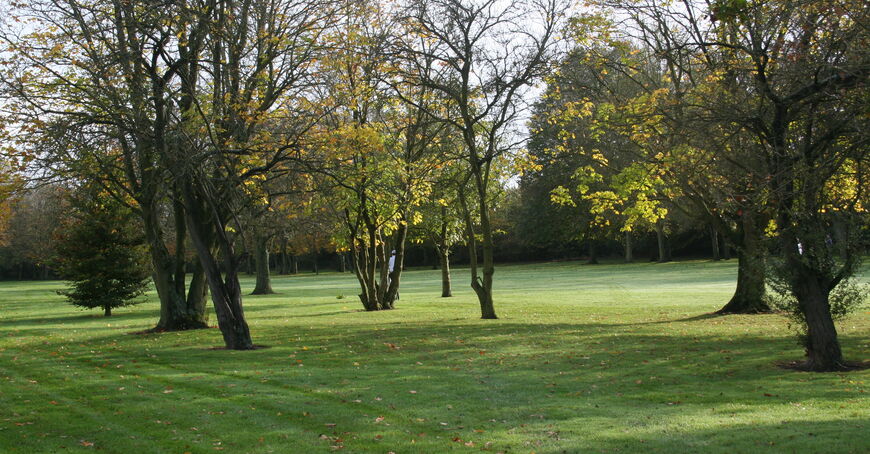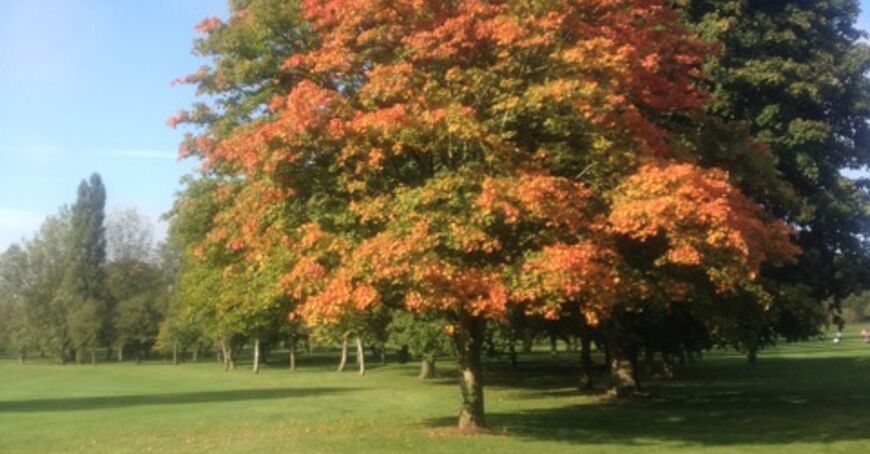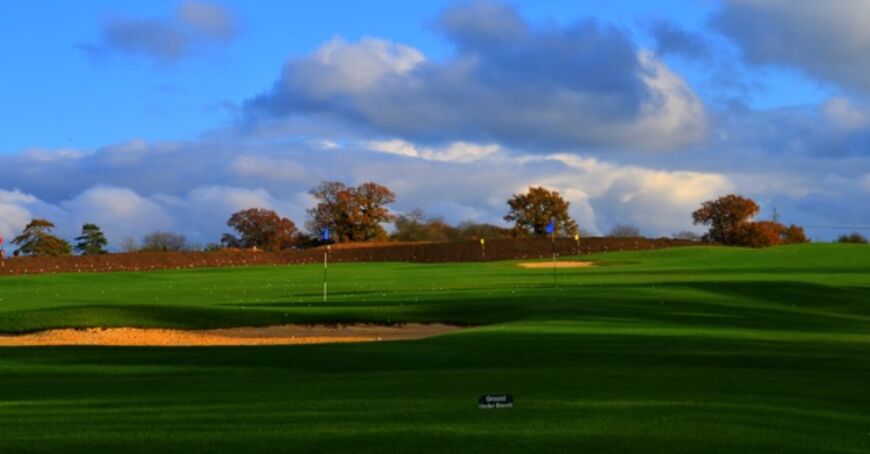 New practice range now open...
​
Welcome to Letchworth Golf Club, founded in 1905.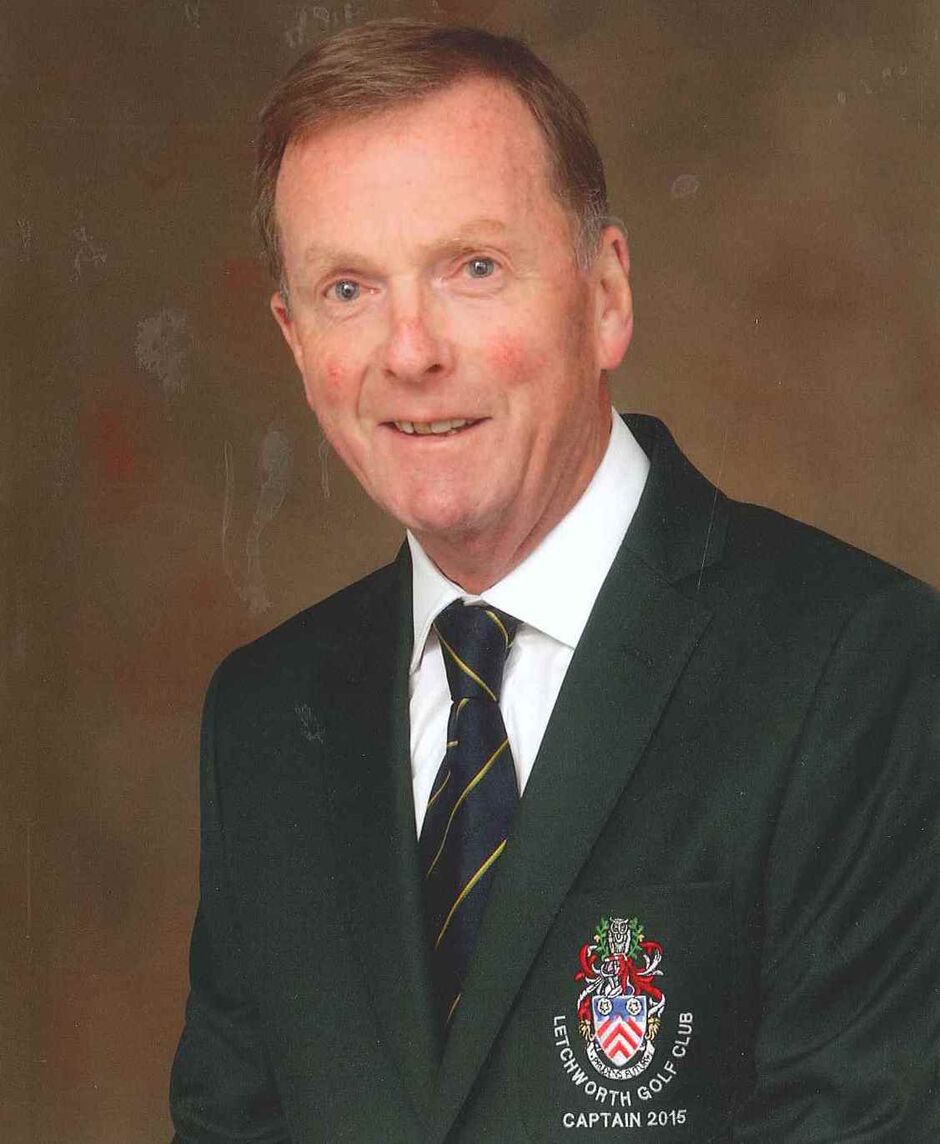 Letchworth Golf Club, as old as the Garden City itself, always enjoyed the reputation of having a fine, challenging course, a welcoming clubhouse and friendly membership. I was fortunate to become a member in 1982, within months of moving to this area and have enjoyed the benefits of this friendly, ever improving club since then.
There are exciting developments at the club and 2015 will see the completion and opening of the new Multi-shot Driving Range. In 2016 the six hole short course will be open for play. The facilities, of great benefit to the scratch player and beginner alike, will enhance the membership experience at Letchworth.
It is my privilege to be Captain for the forthcoming year and I look forward to a busy golfing diary – be it playing against the members in the Captain Pro Challenge or for the club in our many interclub matches, perhaps watching our scratch teams in action or polishing up my golf on our new practice facilities. But most of all, I hope that everyone, members and visitors alike, who plays our fine course will enjoy the experience. While we can't all play well all of the time, there is no excuse for not enjoying a game of golf – especially at Letchworth.
See you on the course. Enjoy yourselves.
Best wishes,
Mike Slattery, Captain 2015 ​ ​

Created by intelligentgolf version 8.0.6
CONGU® is Copyright Council of National Golf Unions.