weather
Wed 3
21ºC

Thu 4
19ºC

Fri 5
19ºC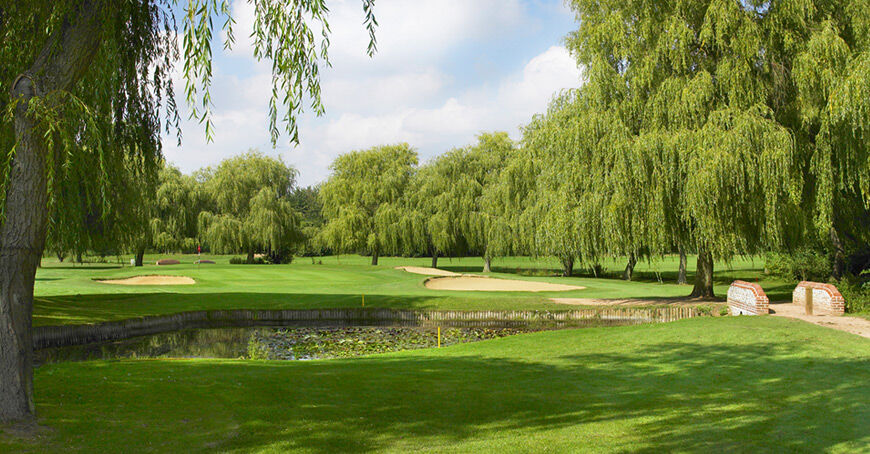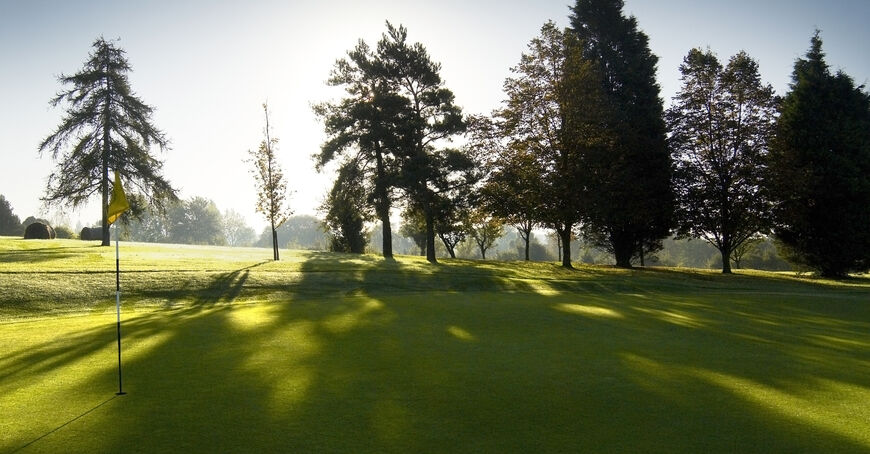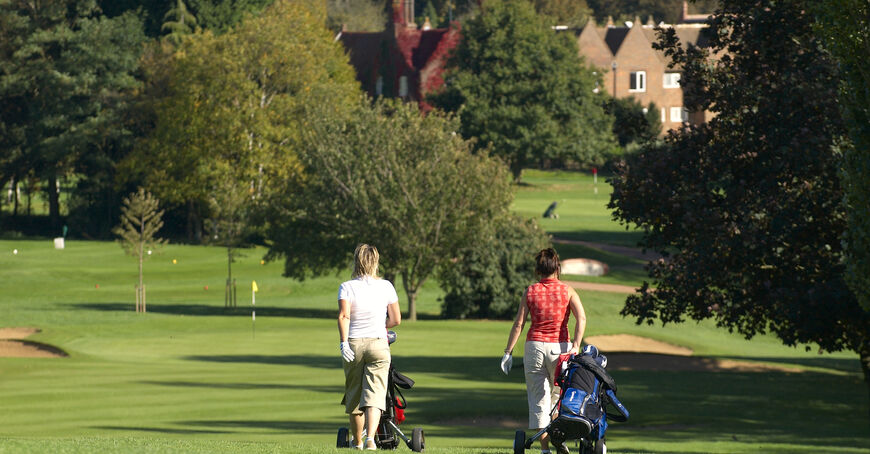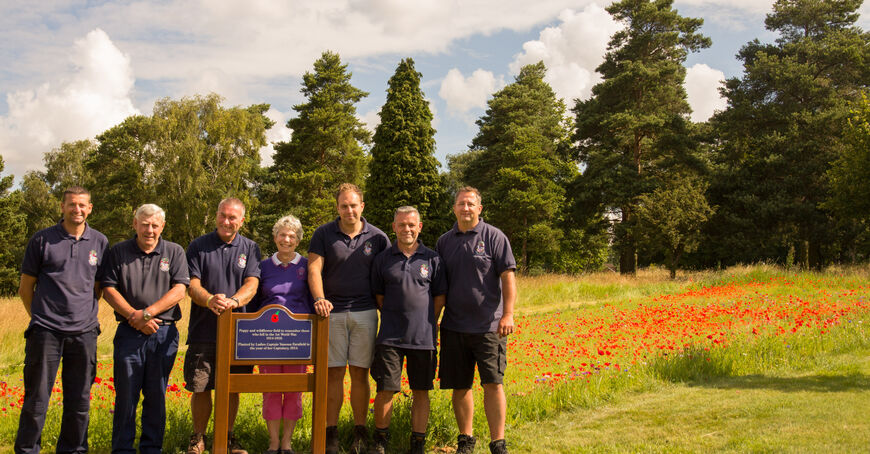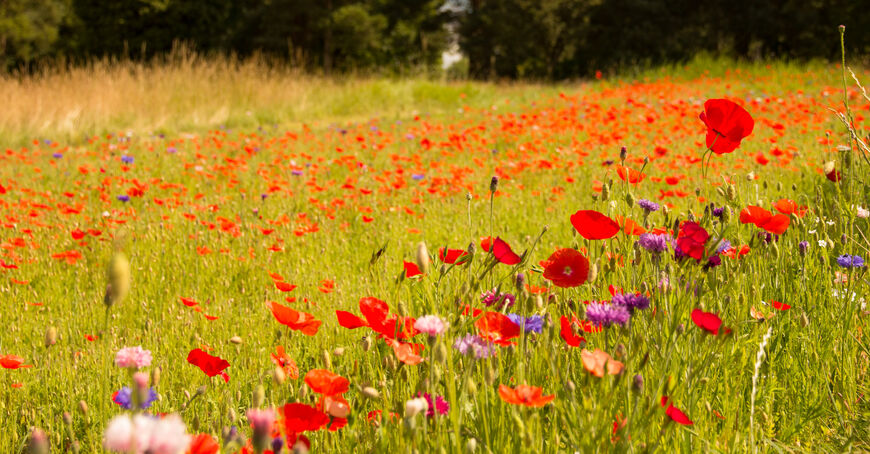 Junior Holiday Coaching - see now for details in our Junior Section
​
Welcome to Letchworth Golf Club, founded in 1905.
I have been a member of Letchworth Golf Club for over 40 years, having started as a Junior member and then continued into full membership. Over these years the clubhouse and course have been extensively changed and refurbished into the format you will see when you visit.
Having learnt to play the game at Letchworth, I have been fortunate enough to play at some fantastic venues, in the highest amateur competitions and, despite living in various corners of the UK, remained a member here. Letchworth has always been a challenging course and the card hides some of the tricks it will throw at you.
Off the course, the one thing that has struck me over the years has been the welcome and friendliness of the membership. I am now entrusted by them to be their Captain for a year.
I hope you will enjoy it as much as I have.

Yours in golf,
Charles McKay
Captain 2014

Created by intelligentgolf version 8.0.6
CONGU® is Copyright Council of National Golf Unions.