weather
Tue 20
20ºC

Wed 21
21ºC

Thu 22
22ºC

Delighted to be supported by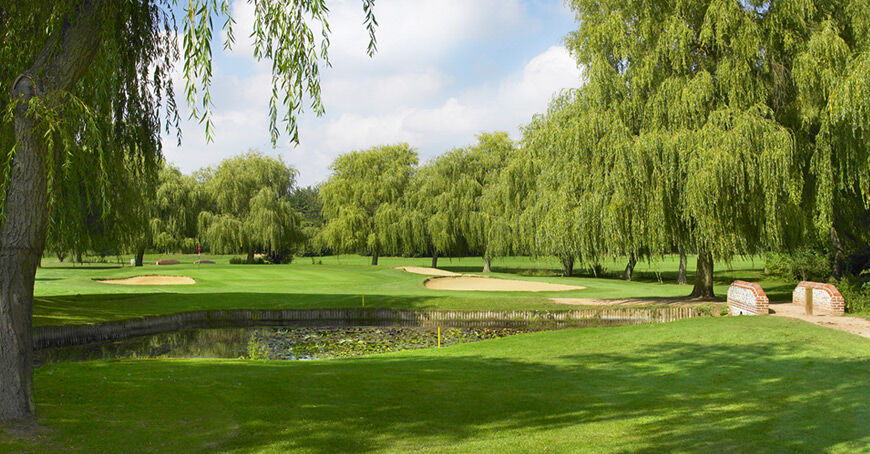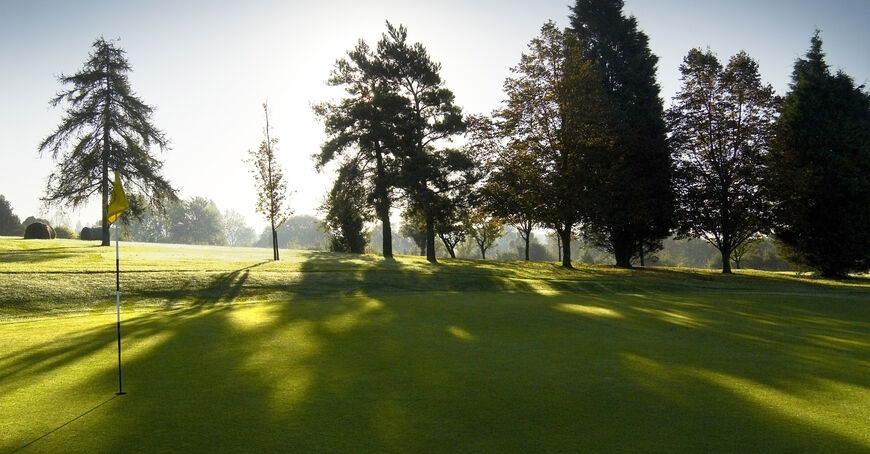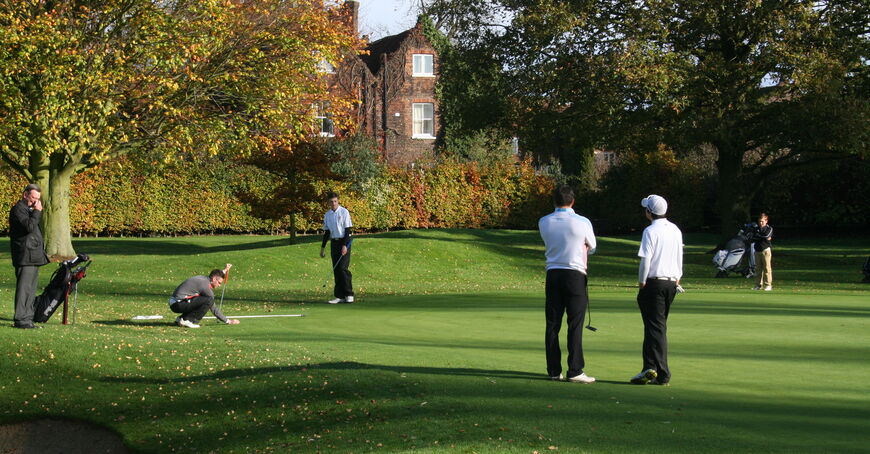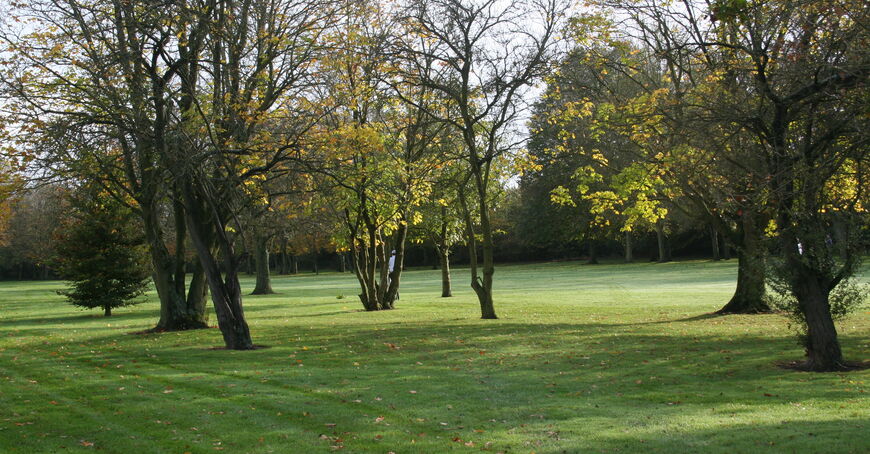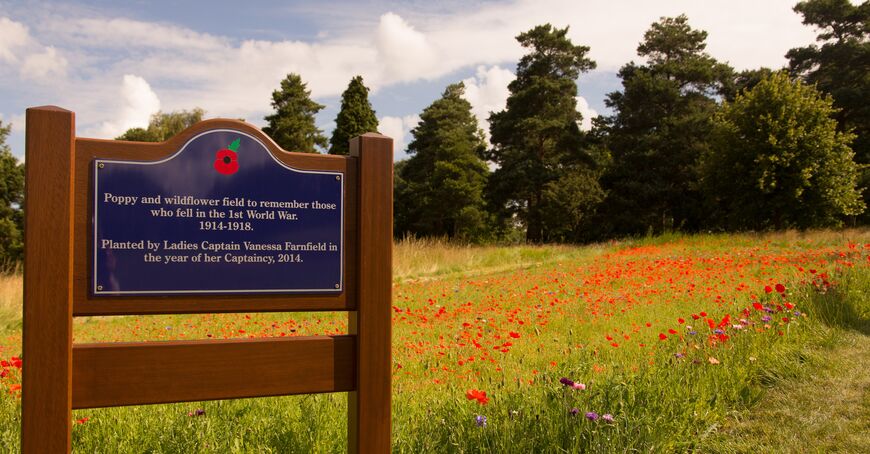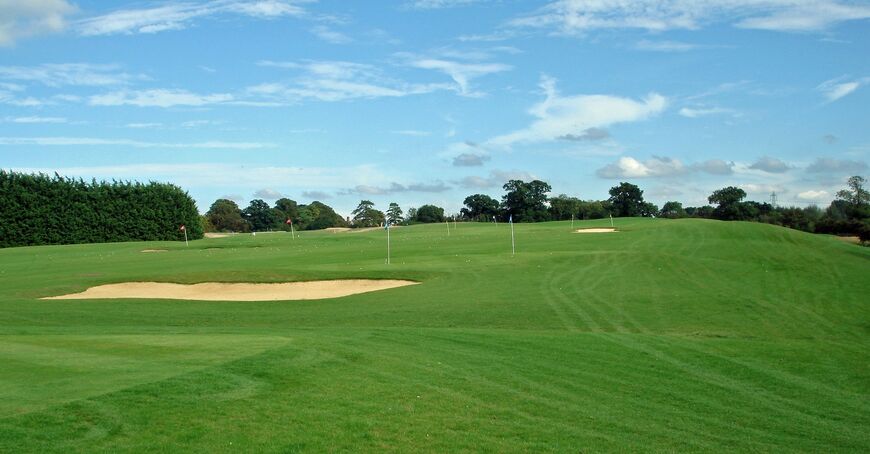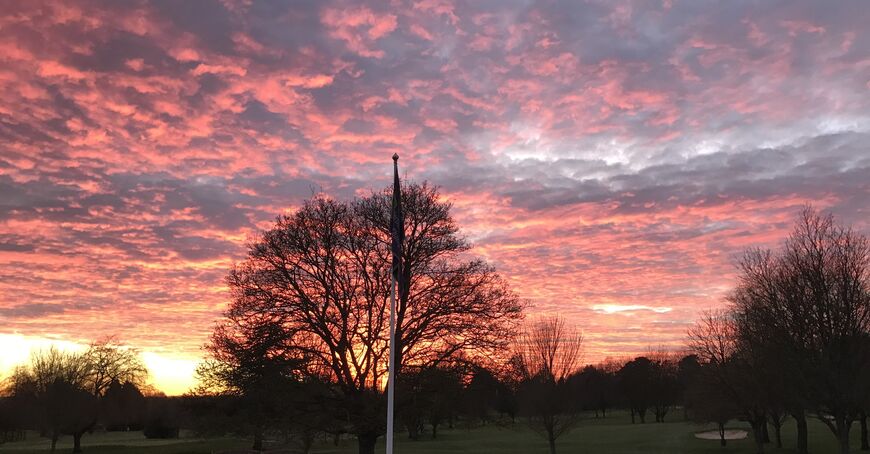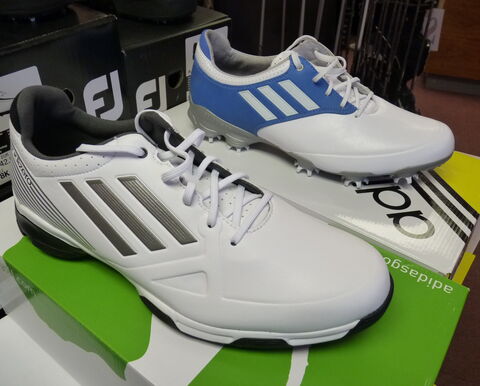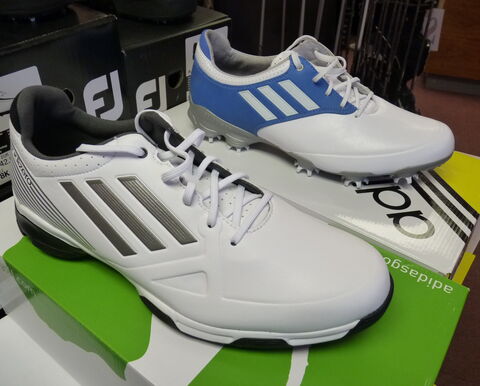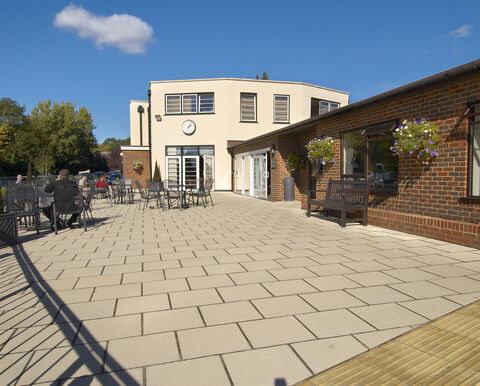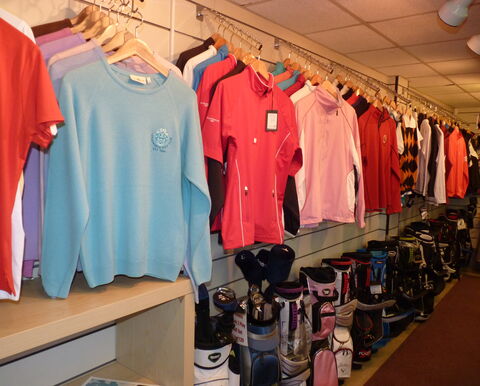 Dress Code
Letchworth Golf Club Dress Code
ON THE COURSE & IN THE CLUBHOUSE.
The Management would ask all members and visitors to adhere to the Clubs dress code policy. We would also ask that all guests are made aware of the code before they arrive. Should your dress, or that of your guest(s), be considered inappropriate our staff have been instructed to discreetly bring it to your attention.
Course & Practise Area
A clean and smart appearance is expected on the course at all times, with proper golfing attire being worn whether playing or not.
Please observe the following:
Tailored Shorts are allowed
Short sport socks, including trainer liners that are predominantly white are acceptable.
(No Black socks permitted with shorts)
Collared polo/turtle neck shirts as traditionally worn by golfers may be worn.
Golf footwear must be worn.
No jeans on the course.
Men's shirts outside trousers are not to be worn on the course
Caps should not be worn the wrong way round.
We ask all members and their guests to use the changing rooms provided and not change in the car parks.
The following items of clothing are NOT acceptable:
No ripped, dirty, faded or torn items are allowed in the clubhouse.
Tracksuits, Jogging suits and variants of these.
Collarless Tee Shirts or any clothing with large logos/slogans.
Lounge, Bar & Dining Room
Smart Casual is permitted.
Men's shirts outside trousers are not permitted in the dining room.
Golf footwear is not permitted in the lounge, bar or dining room.
Headgear must not be worn.
Training Shoes, flip flops, open toed shoes are permitted in bar area only.
Members and their guests who have just finished a round are encouraged to change into fresh clothes before entering the lounge or dining room.
However, there is no objection to golf clothes being worn providing they are not dirty or wet.
Dressing for the occasion
Dress code for particular functions will be posted.
Smart: Jacket, with or without tie for Gentlemen/similar level of formality for Ladies.
Smart Casual: Smart Casual including "smart denim" & smart shoes.
Formal: Evening Dress suit or Lounge suit/similar level of formality for Ladies.
Relaxed Dress: As specified for a particular event/function.
Mobile Phones
The use of mobile phones for voice purposes is only permitted outside the club house. In all other areas their use is strictly prohibited unless being used for data purposes. The only exception to this rule is when a mobile phone is used on the course to contact in an Emergency or to report a medical emergency. Please ensure your mobile phone is switched to silent at all times.
The General Manager, Bar Manager, Ass Bar Manager, Professional, Assistant Professional and Committee Members are authorised to ask any person not suitably attired to amend their mode of dress or withdraw from the Course or Clubhouse.

Created by intelligentgolf version 10.1.2
CONGU® is Copyright Council of National Golf Unions.